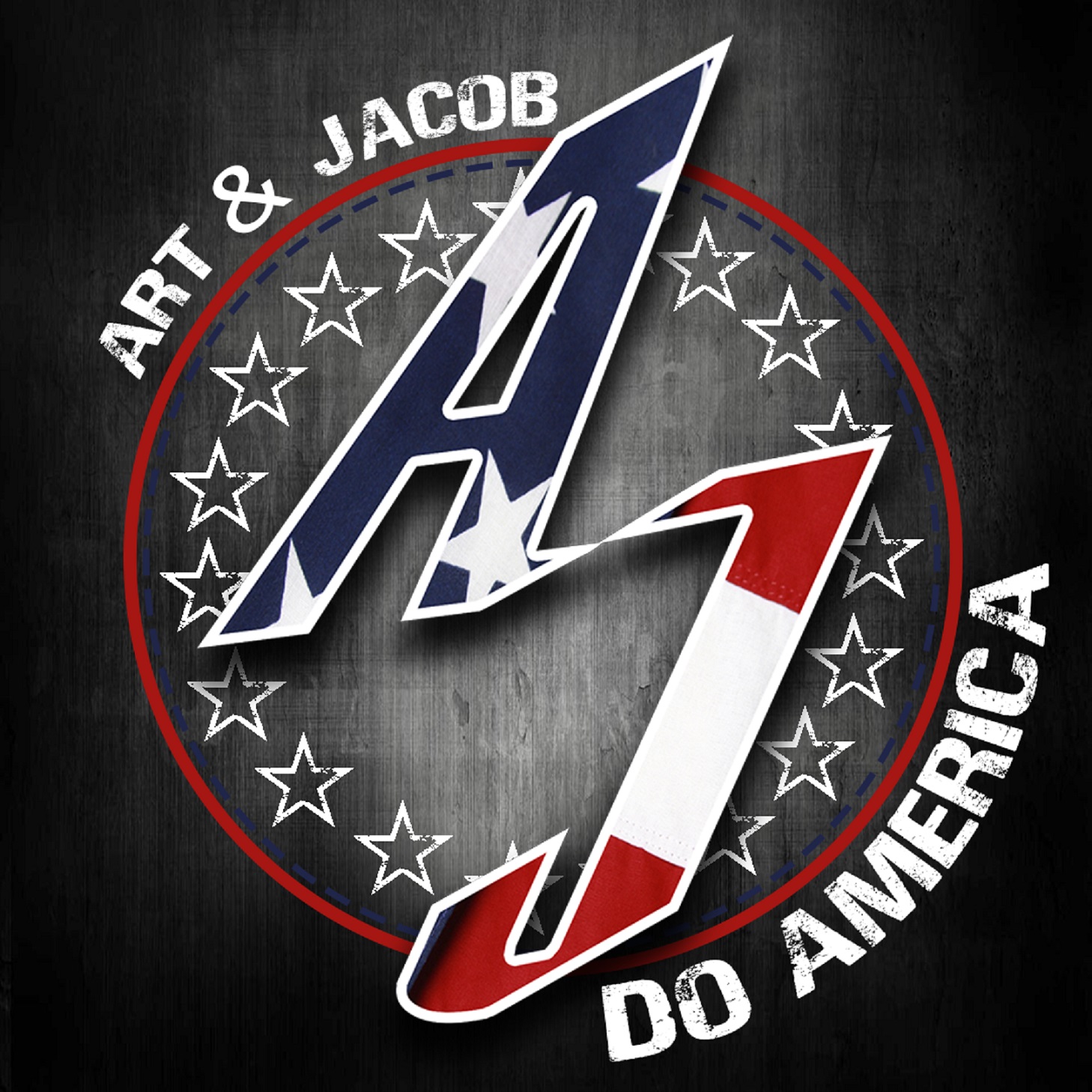 Ah Summer... hot dogs, short shorts, sandles, freshly cut grass, sweaty nether regions, and BIG! BLOCKBUSTER!! MOVIES!!! Here's our 2nd annual review of all the big movies that came out this summer! We welcome back Benjamin Aguilar again (4th or 5th appearance overall....damn this is Tom Hanks on SNL status now) to give us his opinions as well on all the flicks Hollywood pumped out this  season. We discuss everything from Avengers Infinity War-Uncle Drew so pop some popcorn sip some soda and be that awkaward ass friend in the group who is dead silent and only contributes a random laugh track to our foul mouthed Shenanigans!! 
Make sure you like us on Facebook and Instragram @artandjacobdoamerica
Also subscribe wherever you get your podcasts! ALSO leave us a review why don't cha!!!