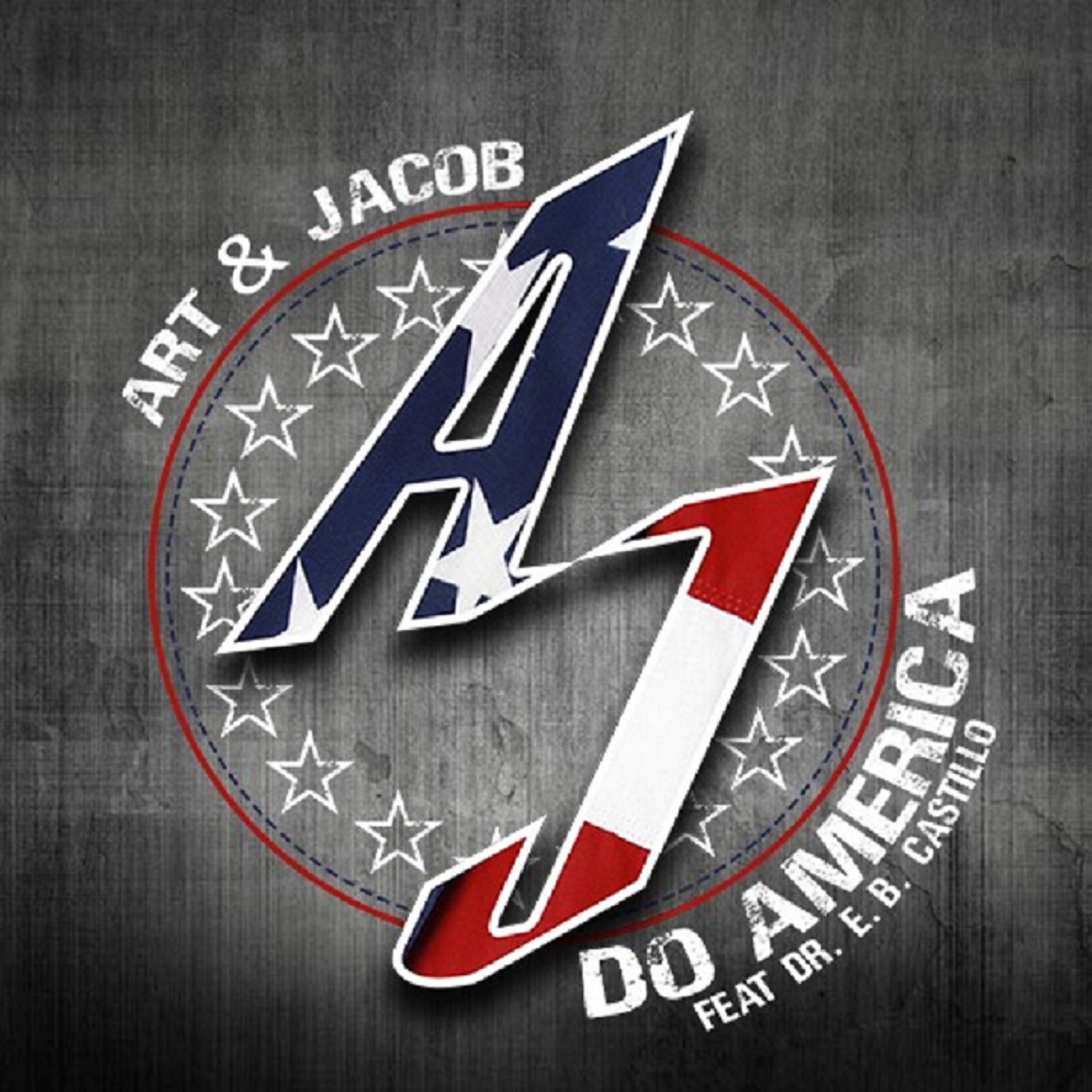 Who's the leader of the club who's made for you and me....M-i-c....ah you know the song you know the ears you know the cartoons that shaped your childhood, puberty, and for many your man baby adult life. Disey! it's the biggest entertainment that ever was. We take a look back at their not-so-squeaky clean image, ghost stories, and wild urban legedns. HEY WE GOT A NEW LOGO!!! YES, we became a bit more official . out with the MS paint logo of just Art and Jacob being crude. IN a slick new professional logo made by Eli Sirota, Rhett Hall, and inspired by the phenomenal A...J... Styles. 
well with all that said go to the social media at @artandjacobdoamerica everywhere
go to itunes and subscribe
go to google play and subscribe
go to iheart radio and subscribe
go to Tunedin and subscribe
go to columbia house and subscribe.....
if you get that joke leave us a review on all of those platforms and tell us how you really feel. 
Namaste yall