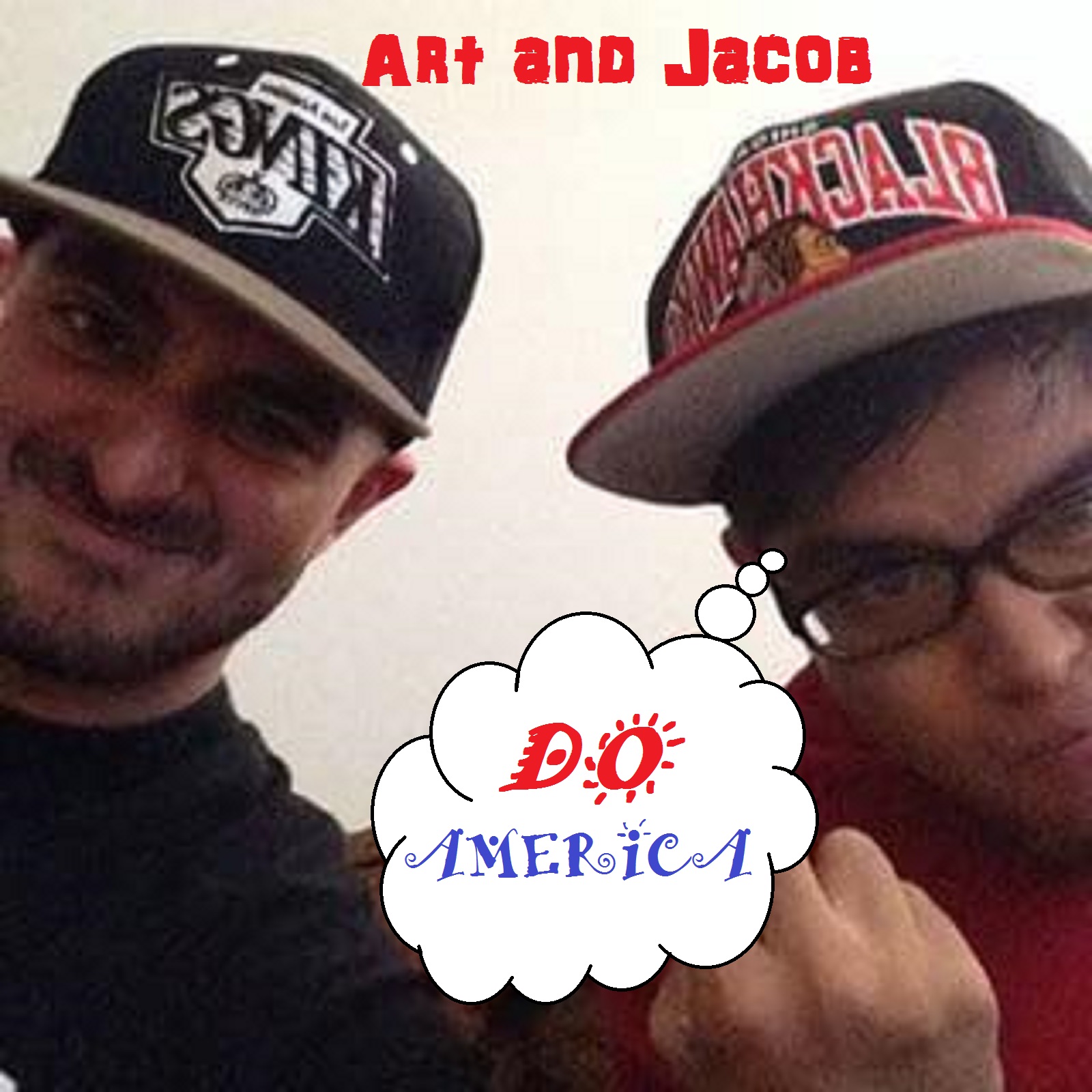 Happy Valentine's Week everyone. Hope you got someone to cuddle up with ....and if not you can cuddle up with us this week! Get some sushi, drink some coffee, warm up a plate of frozen chimichangas, and listen to us discuss some creepy Love scorned murders. We get into canabalism, the Versace, murders, and some other not so G rated events that occurs due to that funny little thing called love. Shout out to Bensound.com for helping us out with music again this week. But most of all thank you to Eli Sirota for laying vocals down again for our offcial theme song he wrote for us. check out his podcast too "The not so crazy podcast of blizzard the wizard and eli" .  
as always make sure you like and subscribe to our dog and puppy show and follow us on all social media outlets at @artandjacobdoamerica
www.artandjacobdoamerica.podbean.com 
We're also offically on iheart radio now too! so if you don't mess with itunes get with us on there as well. Shout out to Steve Comitski as well for helping us with that!
But if you're bad and boujee subscribe to us on itunes or apple podcast or whatever the ghost of steve jobs calls it now
C'io !!!
https://itunes.apple.com/us/podcast/art-and-jacob-do-america/id1266334952?mt=2