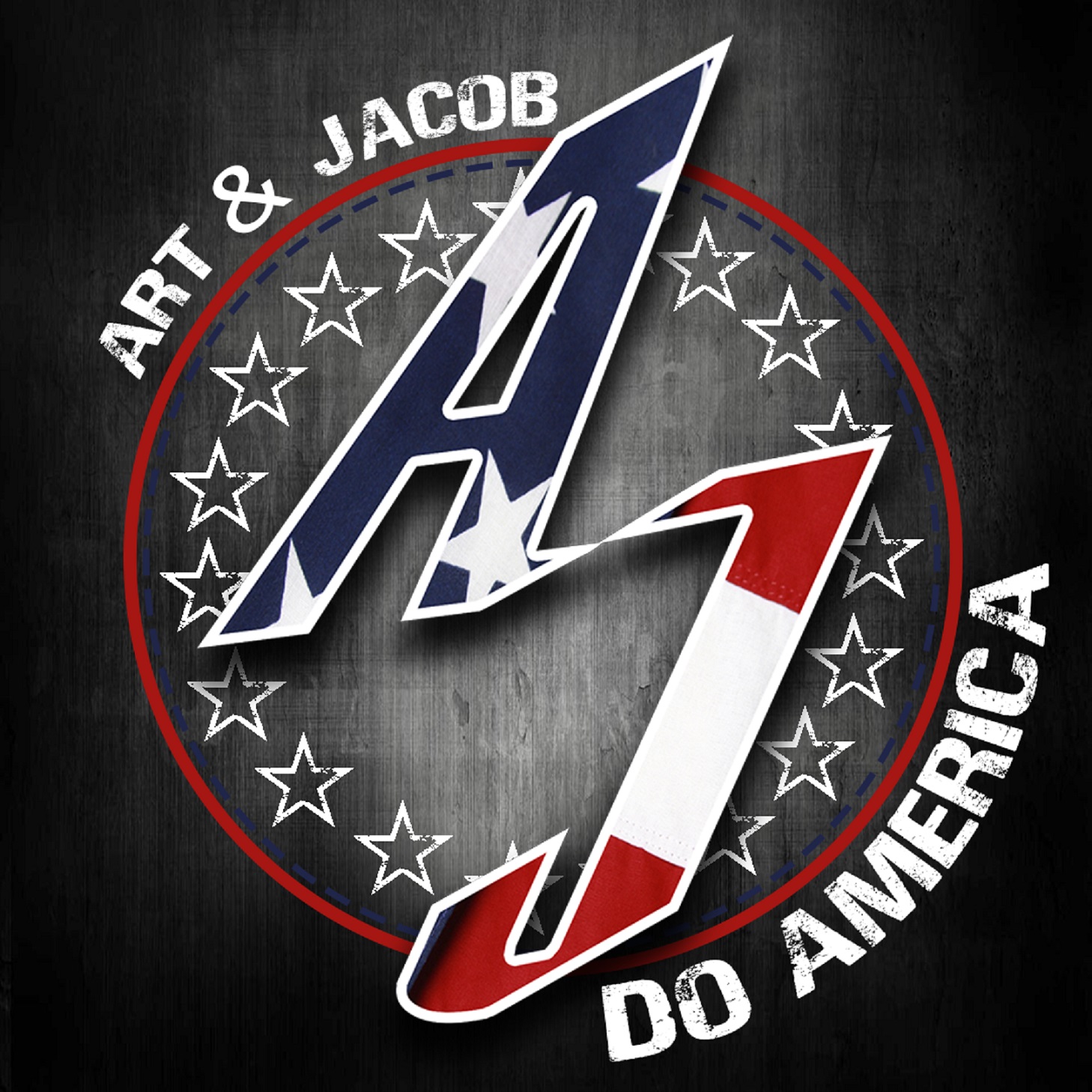 This week we follow up one of our most successful epsiodes...EP 47 The 37th Parallel. In that episode we touch on Cattle Mutilations . This week we fully explore this phenomena and try to decipher who/what is behind this.  
Is it natural (Decomposition/Predations) ?
Is it the Occult?
Is it the Government/Military?
Is it Aliens/cryptids??
Or is it the Corporate Bullies in the Big Beef Industry?
Listen to find out 
Shout out to Fight Back CBD for being our partner Go check them out on all social media at@fightbackcbd or visit their store at fightbackcbd.com and tell the Art and Jacob Do America sent ya...
Make sure as always you're telling your mama's and your boo boo's too and spreading our good word to all you know! Subscribe so you get our beauty every week ! ALso subscribe to the youtube channel (also at Art and Jacob Do America) 
Shout out to Doja Cat for her song "Moo" this week, you're a hotty and we want to eat cheeseburgers with you
ALSO Last but not Least Shout out to all the people at "Mysteries Decoded" check their show out on the CW network or online ….y'all rock!