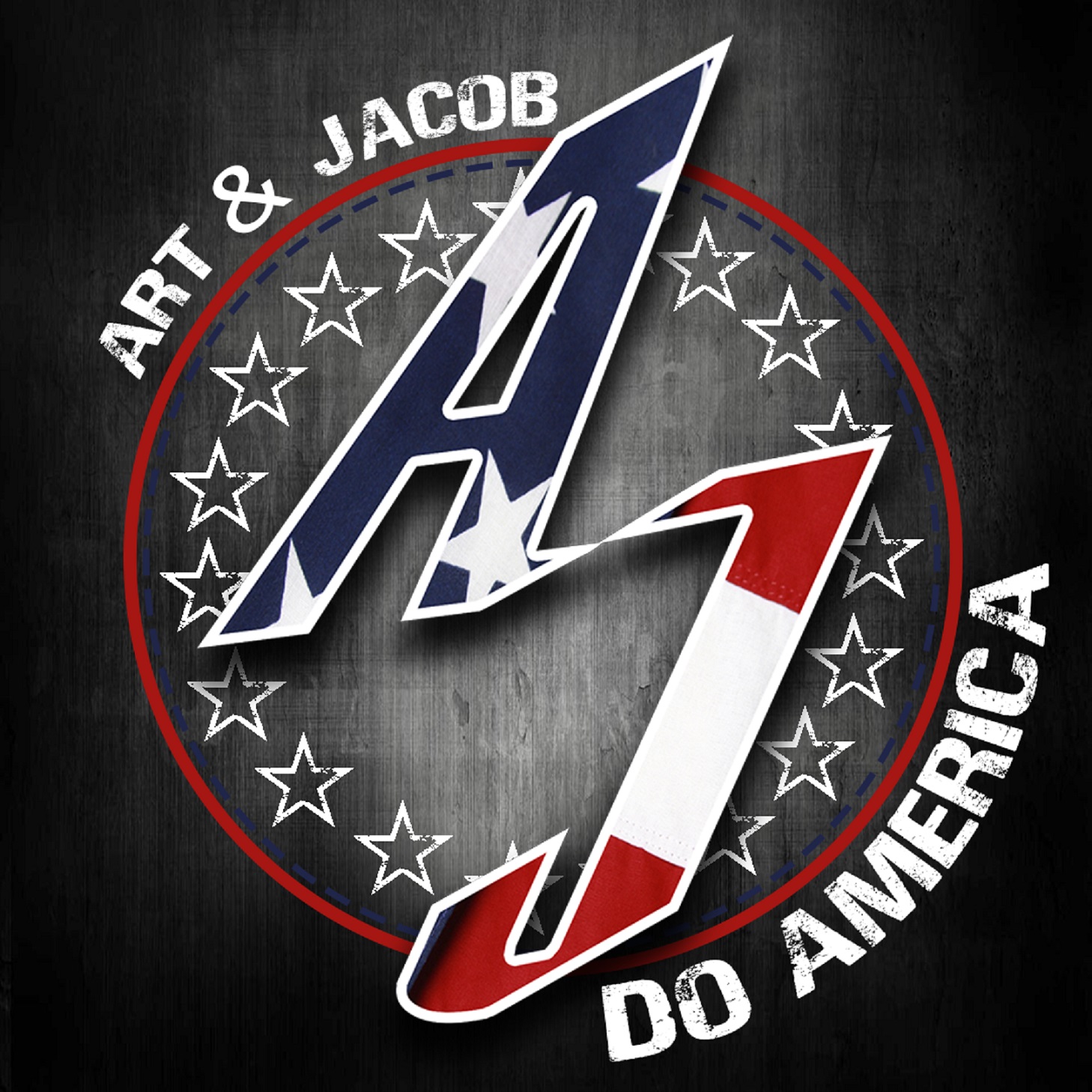 Well that was quick! Just like that, the NFL season is over. We're here already at the Super Bowl! Chances are 99% of our teams out there didn't make it and we're being forced to watch the Patriots (yet-a-freakin'-gain) and the Rams. More than likely you're like us a cheer for the Rams to fight off the evil empire this year. Now before you sit down with your buds to watch the big game check out this show...but this show's entertainment value is ever green! So that means our pundit football chatter this week will still be enjoyable after the game.
it's just Eric and Jacob on this one guys but we talk about everything from our feelings about these two teams, the players, the half time show (and it's controversy), Sponge Bob, and Eric rambles on about everything else ( sorry I forgot to turn the dad joke counter this episode but I believe there was a lot still) 
Any whooot always make sure you join us on Facebook Live when we record these episodes @ artandjacobdoamerica . Follow us on Instagram as well at the same handle for daily funny pics of the weeks' topic. 
Shout out to whoever really wrote this week's song "Sweet Victory" that shit's epic and I fully endorse everyone going to iTunes and purchasing this song like we did...
Have good week ya'll 
Go RAMS?