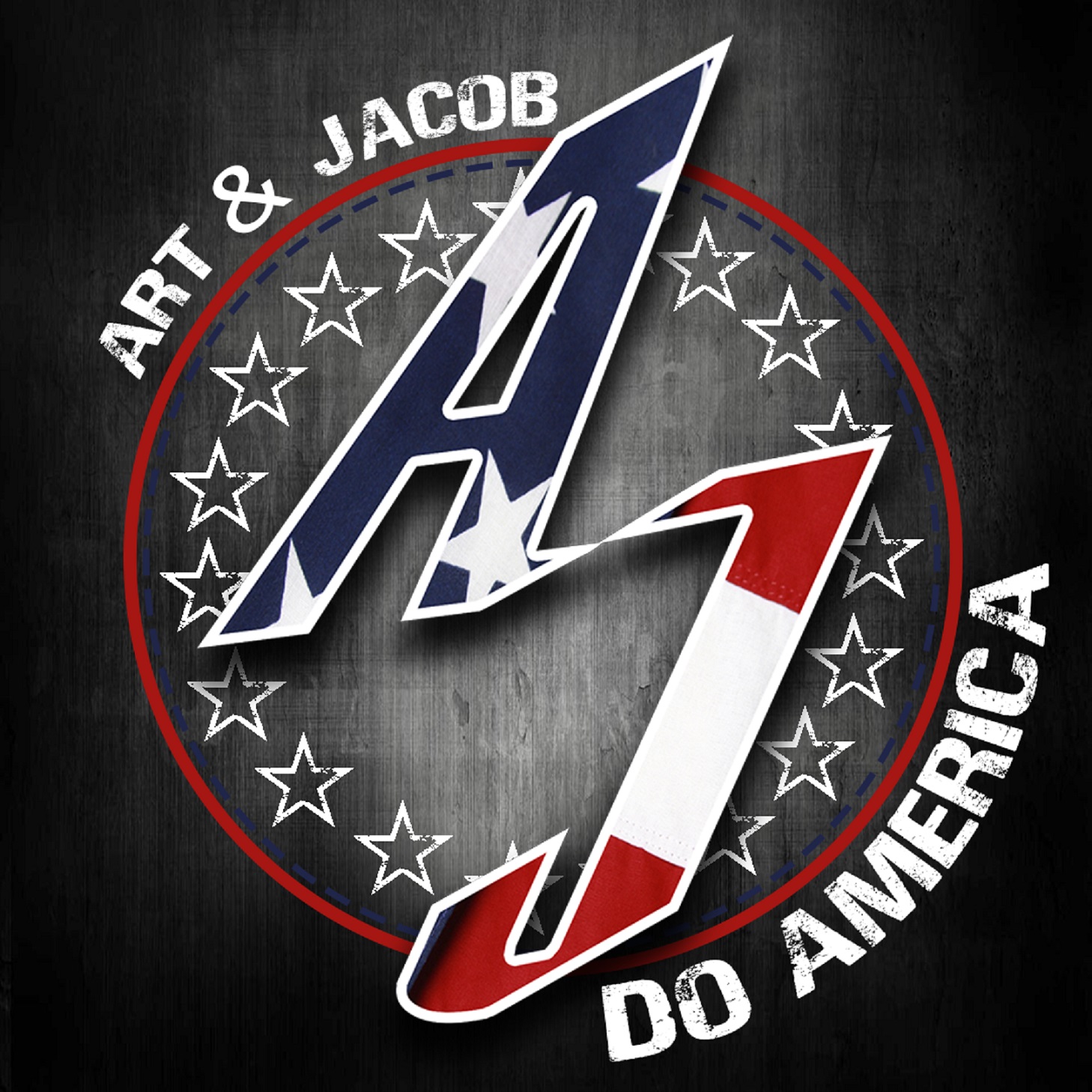 2019 has just begun and it's already pretty lit in the media! Last year we saw many men fall to the #metoo movement . But one noticeable name had been missing....keyword...HAD. Robert Sylvester Kelly.  Unless you've been living under a rock...or strung up in North Korea or something...you've heard about the Docu-series "Surviving R Kelly". This documentary covers the DECADES LONG sexual misconduct of the Pied Piper or R&B. AFTER you listen to us today , CHECK THAT OUT! We sit down this week and discuss not only that doc, but also the timeline of these allegations, the music, and our feelings about both.  
Shout out to Dave Chappelle of the clips we used this week. 
Go to Notdeadyetapparel.com  and use the promo code EBCASTILLO for 10% off
check us out on all social media platforms @ artandjacobdoamerica  
Also since Art had to cut out early this week , PLEASE make sure you spread our show's good word by tellin' yo mamas and yo boos boos too!
ENJOY THE SHOW