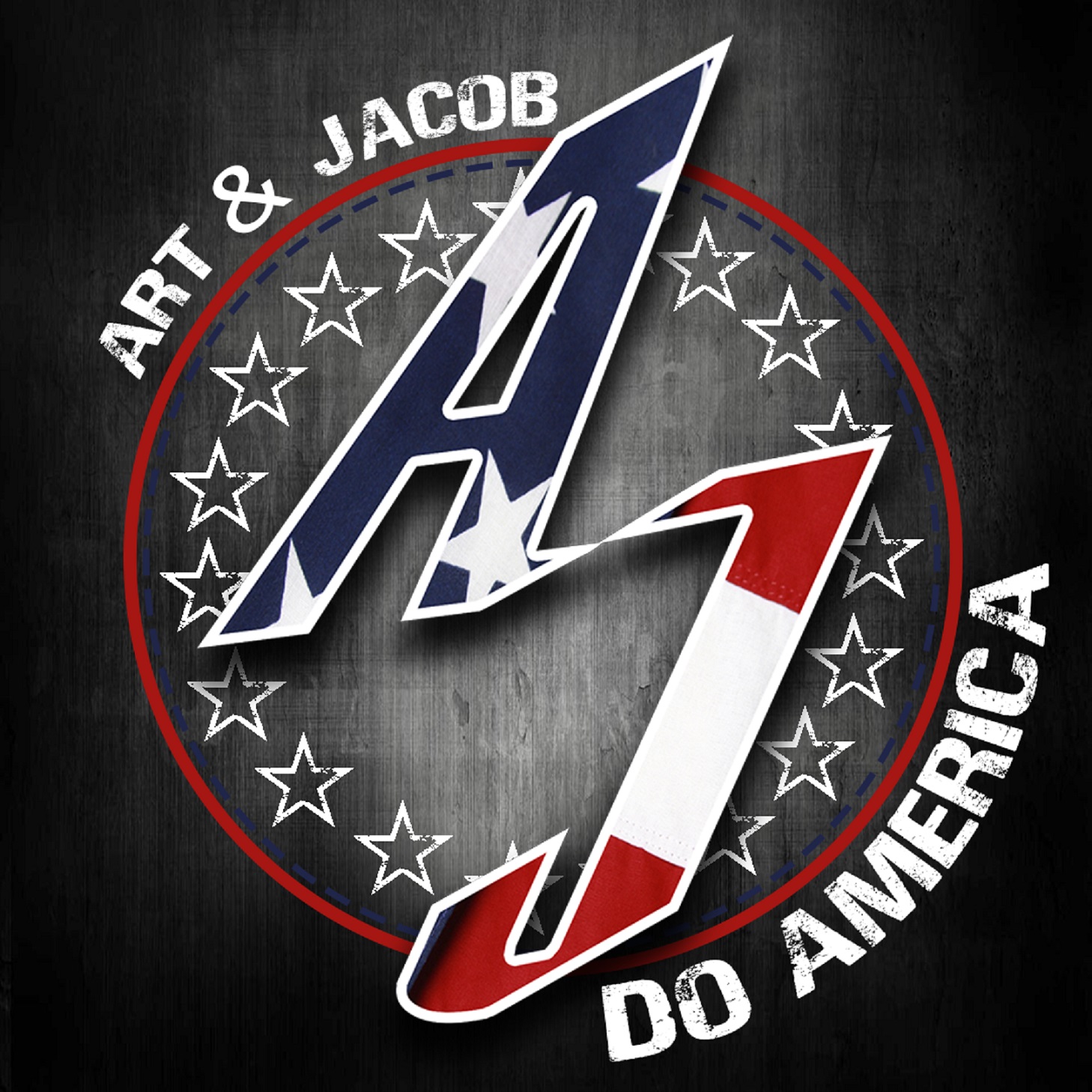 Well a ho ho ho to all this Christmas week! We bring you the gift of US this holiday season. We also let our other friends get  involved . This week we welcome Alex Lozano to the show. She's basically the shows biggest fan and she wanted to watch the process and drop off some Christmas treats during the recording of this week's (and next week's as well) episode! Thanks Alex!
Yeah we Throw DMX's and Lil Jon's musical Christmas contributions to spruce things up, but this week we focus on THE MUSIC and Professional Sports of 2018. It's our annual Year end Review Y'all! 
Pour some egg nog or BONES COFFEE ;) Light that Yule loge on fire, and enjoy Christmas with your favorite 2 and a half Mexicans!
Shout out to Alex ...check out her podcast " Geekly Distractions"
Shout out to Mike Peacock ...check out his podcasts "Misery Point Radio" and "On the Edge w/ Mike Peacock"
Shout out to Eli Sirota ...check out his podcast  "The Not so Crazy Podcast of Blizzard the Wizard and Eli"
Also shout out our friend Kevin ….also Check out his podcast " Nerds on Topic" This was supposed to be YOU on this episode buddy!