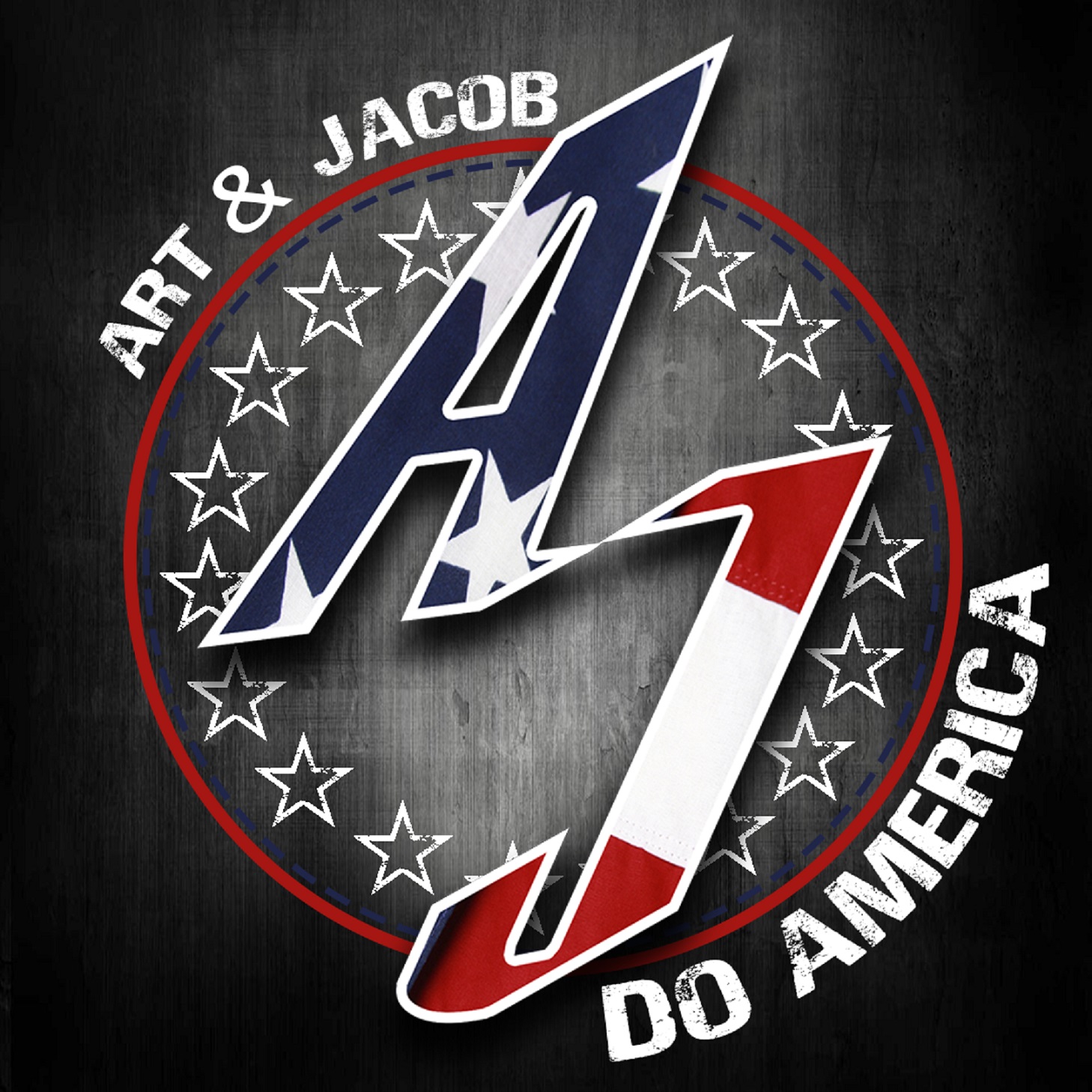 Ah hoy hoy! We might be out of October but that doesn't mean the creepy topics have to end there! Welcome to November and welcome to another episode ! This week we welcome PUBLISHED author Keith Silvas (he's also Jacob's cousin but we swear all nepotism was minimalized) as we discuss the pretty wild topic of ….HUMAN CLONING.
Inspired by the recent youtube video of rapper  Kid BUU (who?) who claimed he was a clone from CLONE TECH in good ol' CANADIA...yeah....ya damn right we have proper fun of this topic!!
So with that said ….Enjoy the show and Make sure you check out Keith Silvas' book "From The Ruins" which is ON SHELVES NOW as well as available online digitally EVERYWHERE you buy and read books. 
shout out to Kid Buu for his words at the beginning and NIN for "copy of a copy"