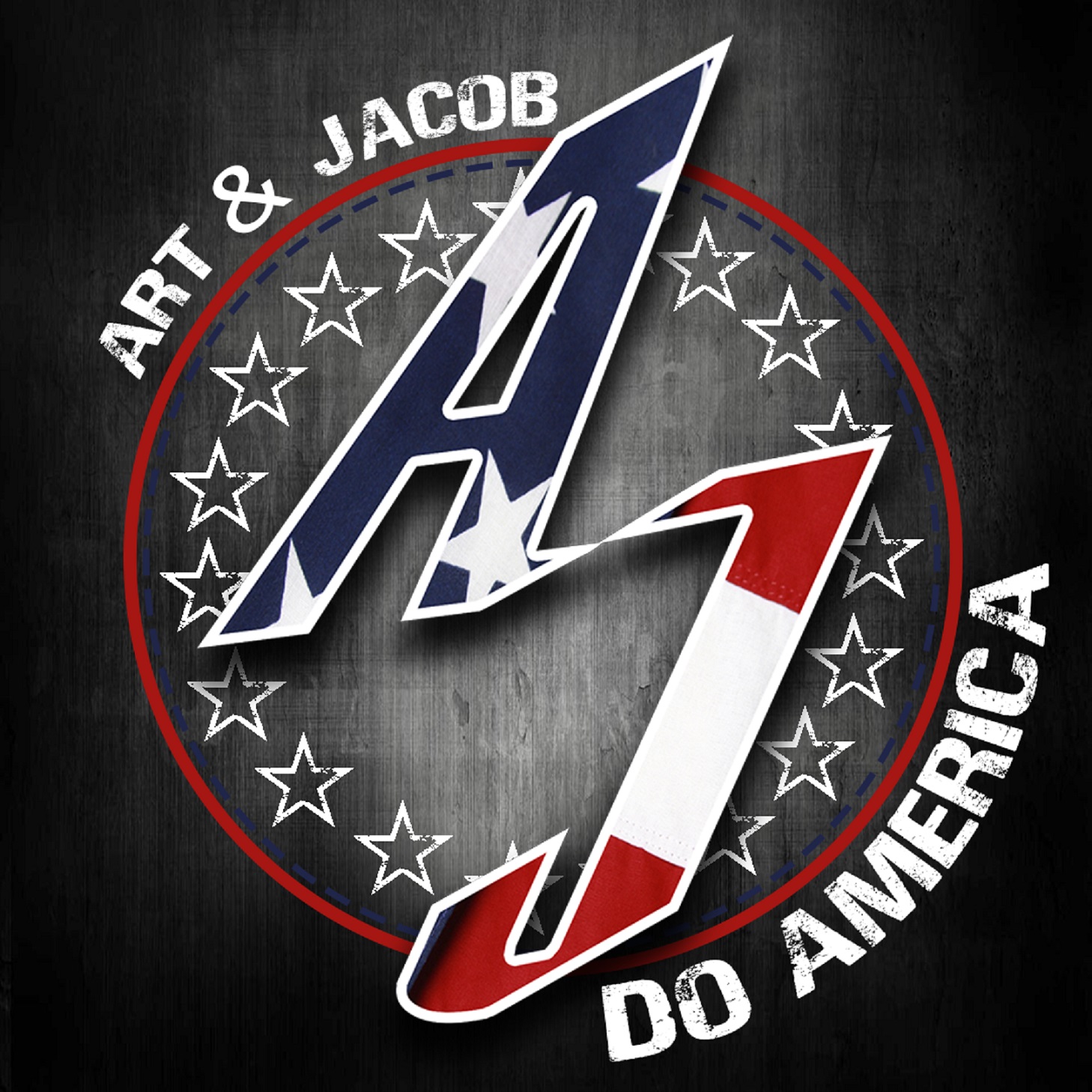 Last week we took a look at cattle mutilations.....this week we play off that topic and into the famous SKINWALKER RANCH.
This place has it all...
Cattle Mutilations (duh)
UFO's
Big Foot
Dire Wolves
Were Wolves
Ancient Indian Curses
Poltergeists
Portals
FLYING TOFU!!!
Perfect episode to land on for our 100th episode!
So thank you to the Millions.....AND MILLIONS OF cacahuates out there that listen each and every week and made this 100th episode possible
Speaking of making things possible
Shout out to FIghtback CBD ….check out all of their products at fightbackcbd.com and get ahold of them everywhere on social media @fightbackcbd  Tell them Art and Jacob Do America sent ya!
Shout out to Kevn MacLeod for his music at the beginning (here's what he wants us to add)
 Martian Cowboy by Kevin MacLeod is licensed under a Creative Commons Attribution license (https://creativecommons.org/licenses/by/4.0/)
Source: http://incompetech.com/music/royalty-free/index.html?isrc=USUAN1100349
Artist: http://incompetech.com/
Then also shout out to our brother across the pond Robbie Williams and Iron Maiden
Also shout out to all the guys over at "Mysteries Decoded"