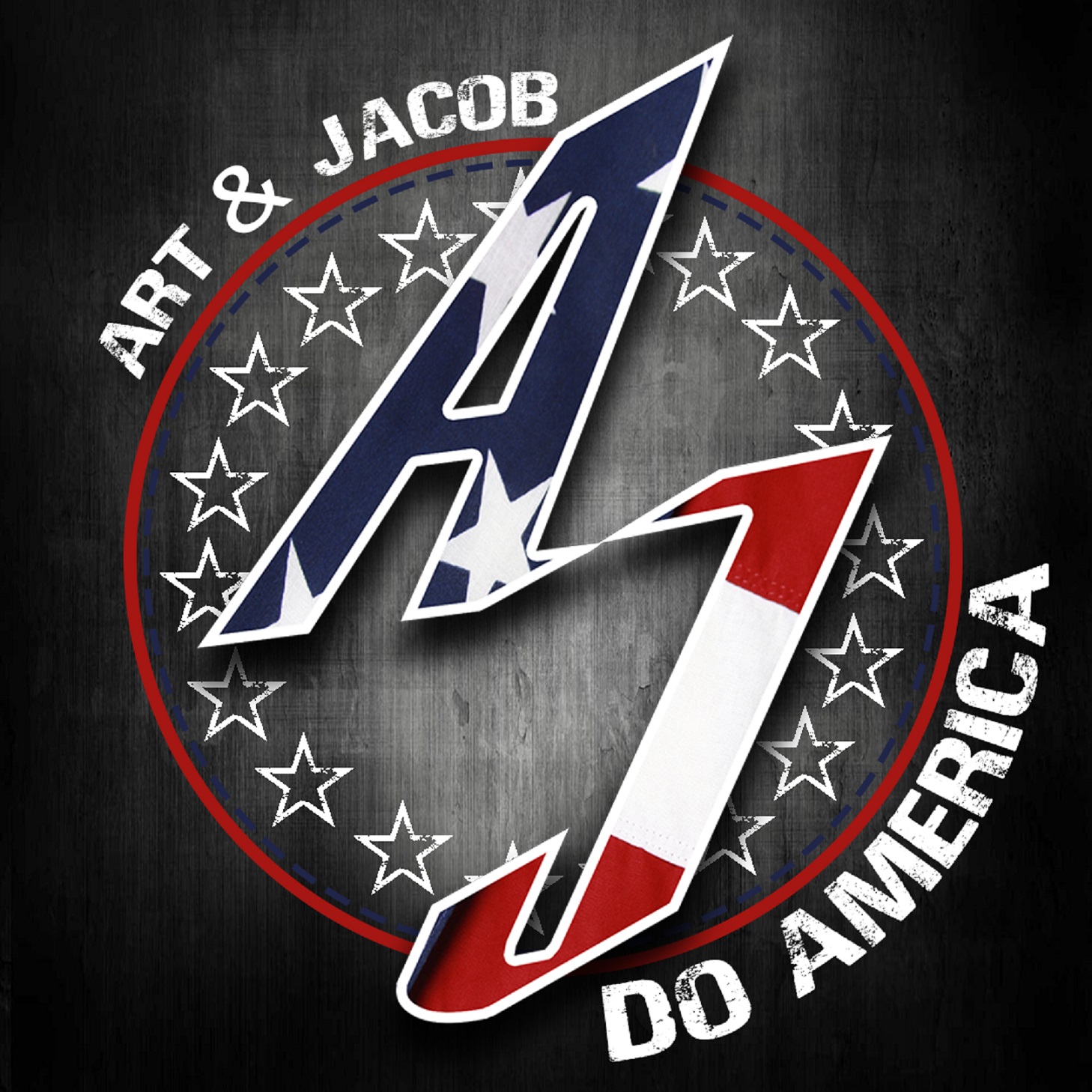 This week we take a look at an American event that just turned 100 years old recently.  The Tulsa Race Massacre. It's also referred to as "The Tulsa Race Riot" but we get into why the first name is more correct. 
This historical event has seen an increase in publication the last few years thanks to shows like HBO's "The Watchmen" ...and various news outlets comparing it to recent events in light of the protests and riots during the summer of 2020. However, this event was almost virtually erased and forgotten about due to the concentrated effort by residents of Tulsa who went radio silent after all of the horrors took place.  
Tulsa, Oklahoma was in a racial fragile state in 1921. They were 2 years removed from "The Red Summer of 1919" , in the mists of Jim Crow segregation laws, and the movie "Birth of a Nation" heavily influenced the way racist whites viewed blacks in the country. However one community in Tulsa, Greewood aka "Black Wall Street" , was able to find great prosperity during this time.  When a teenager from this community found himself in a dust up in an elevator with a white teenage girl ...all of Greenwood's success went up in smoke in a matter of 24 hours.  Listen today to find out about this missing piece of history. 
As always follow us on the stuff
Merch Store- http://tee.pub/lic/doEoXMI_oPI
Patreon- https://www.patreon.com/Artandjacobdoamerica
Website- https://artandjacobdoamerica.com/
Network- https://podbelly.com/
Instagram- https://www.instagram.com/artandjacobdoamerica
YouTube Channel- https://www.youtube.com/channel/UC0rT6h3N2pWtlkxaqgIvaZw?view_as=subscriber
Twitter- https://twitter.com/ArtandJacobDoA1
Facebook- https://www.facebook.com/artandjacobdoamerica/
ALSO! Make sure you're checking out our sponsors 
Use Promo code "AMERICA" for 15% off at Caveman Coffee 
Use Promo code "DoAMERICA" for 10% off at El Yucateco