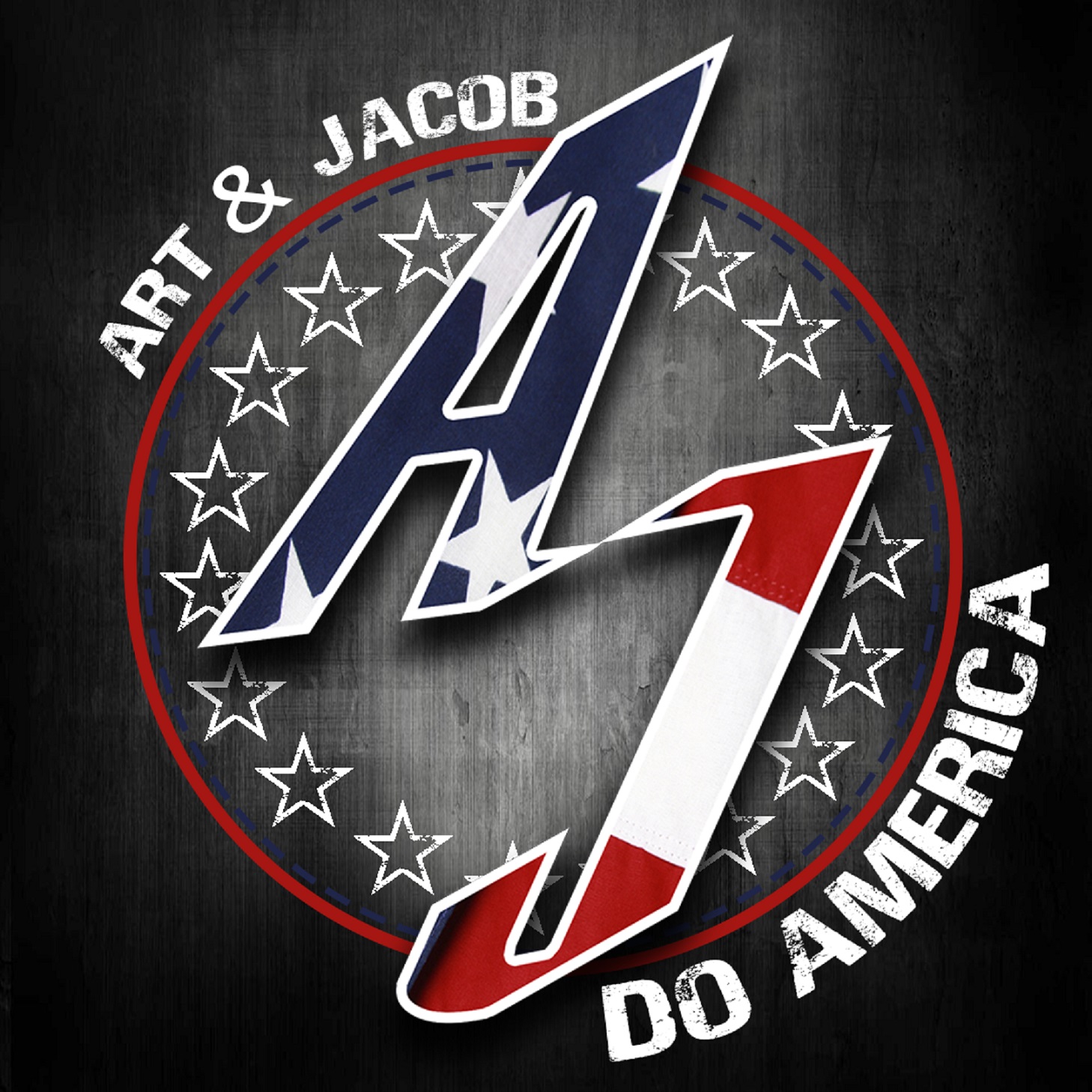 Weeeeeeeeee're baaaaaack !! And just in time for our annual Valentine's Day special ...MY BLOODY VALENTINE! This is where we each bring a true crime story about love gone TERRIBLY wrong....
This week we discuss the tales of Count Carl Tanzler & Oscar Pistorius
Carl Tanzler- If you're a fan of the band of the Black Dahlia Murder you may be familiar with this story. German "doctor" falls in love with a beautiful young Cuban-American girl patient and does all he can to save her from the cold grasp of Tuberculosis...he fails. Buut for the next decade has some 'fun' with her corpse...The original corpse bride if you will. Back off Tim Burton...
Oscar Pistorius- South African Olympic runner who was an inspiration to millions. The first double amputee to run in the Olympics. However, homie had some demons in his closet and one Valentine's Day made an unfortunate decision that resulted in the death of his girlfriend...he says it was an accident ….but a lot of things JUST DON'T ADD UP...
So this Valentines Day, spend the day (or night) with ya boys as we take you down lover's lane ...Here's a tarp #gallagher!
As always follow us on the stuff
Website-https://artandjacobdoamerica.podbean.com/
Network-https://podbelly.com/
Instagram-https://www.instagram.com/artandjacobdoamerica
YouTube Channel-https://www.youtube.com/channel/UC0rT6h3N2pWtlkxaqgIvaZw?view_as=subscriber
Twitter-https://twitter.com/ArtandJacobDoA1
Facebook-https://www.facebook.com/artandjacobdoamerica/
Patreon-https://www.patreon.com/Artandjacobdoamerica
ALSO! Make sure you're checking out our sponsors and using promo code "AMERICA" for 15% and 10%