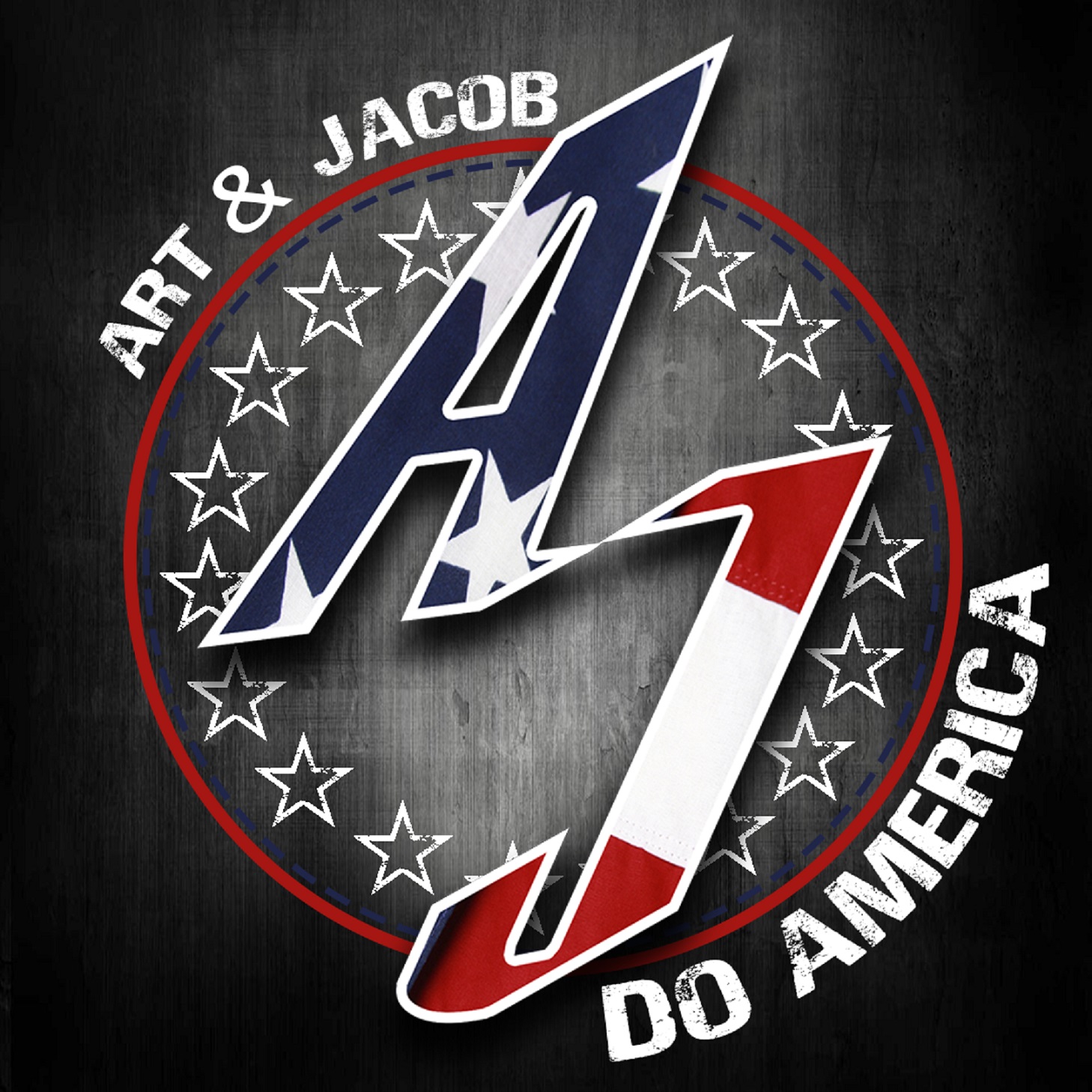 This week we welcome long time listener Vincent Cruz!
Vincent suggested we talk about Houska Castle....The Portal to "Hell" … and we obliged!
Houska Castle is one of the oldest and most well preserved castles in the world. It was originally built as a Gothic styled structure. But after renovation, became a Renaissance-Chateau- styled building. However, the intriguing part about this place is that it's located in the middle of no where. It has NO water source, near no trading routes, and instead of being fortified to keep forces from invaded it from the outside...it is fortified to keep forces from escaping from WITHIN it's walls. What forces you may ask? Well legend has it that when construction began on this castle the ground opened up and monsters and demons began to spill out. This massive fissure or hole was thought to be a Gateway/Portal to Hell. Soon, a chapel was built over this hole and the every since, it has become one of the most haunted places on earth!
So with all of that said , we recommend going to fightbackcbd.com and using promo code : AMERICA at check out to receive 10% off your entire purchase. Now, fight back cbd may not fight back Demons and Ghosts, but it will cure whatever else that ales yah. 
Make sure you're following us on ALLLLL social media at : @artandjacobdoamerica except twitter...we like to molest steak sauce so we're at @artandjacobdoA1 
We're also a part of a really bad ass podcast NETWORK.... Podbelly…..go to www.podbelly.com  and check out some other really cool podcasts as well as some other cool stuff to come in the future!
As always our website is www.artandjacobdoamerica.podbean.com ( I recently updated it to make the site more appealing )