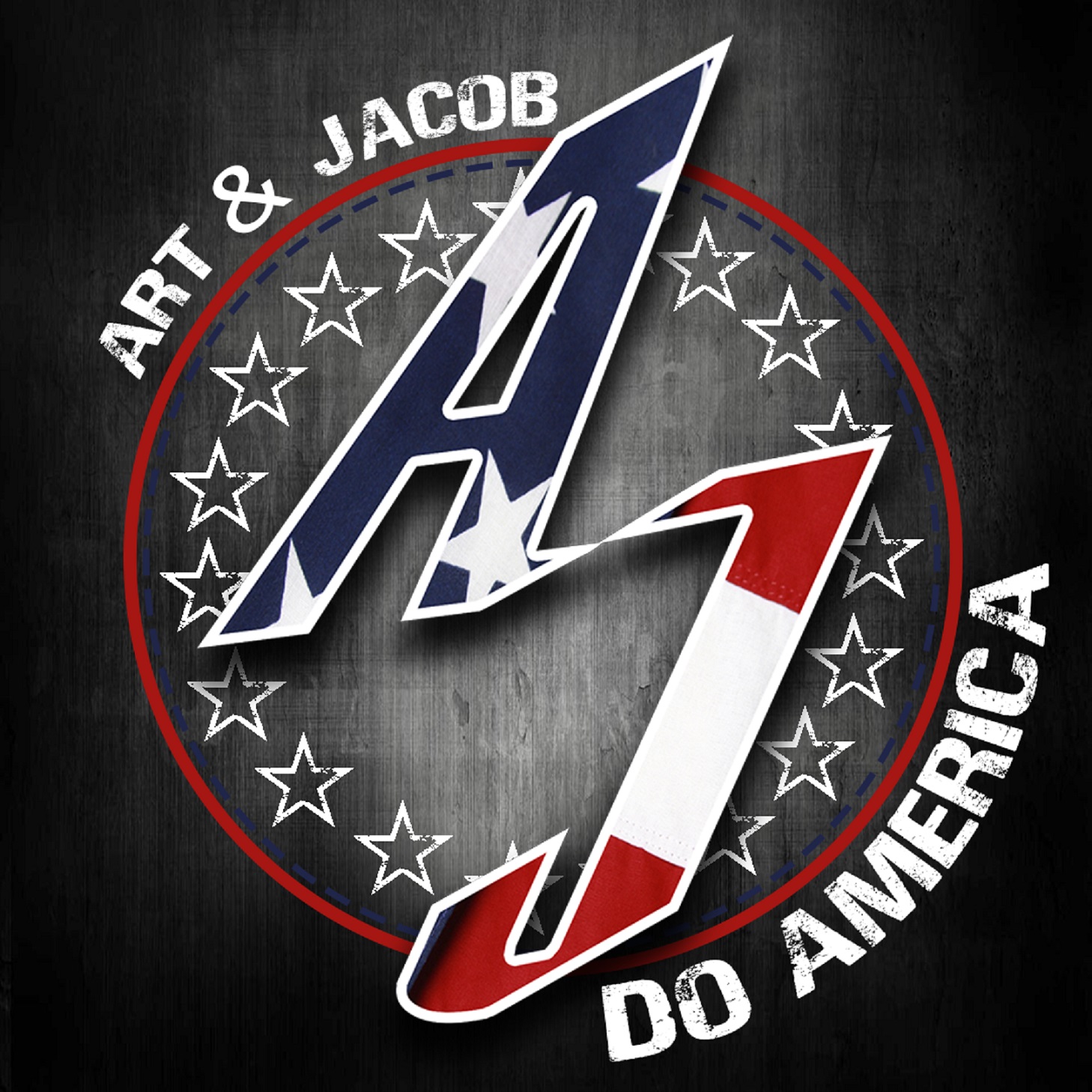 This week we welcome back to the show , the good doctor...Eric Castillo! We also get back to our roots this week and deliver another research based/topic driven Episode 
We also welcome back Keiths Silvas….to give us his perspective about living in Montana...and here's why...
We're going to be talking about THE UNABOMBER TED KACZYNSKI
a the time of his capture , The Unabomber case was the longest and most expensive FBI investigation in U.S. history. 
However, that's not the most interesting part....(listen of corse to learn more) 
So with all of that said, please Subscribe to our show on WHATEVER podcast app you listen to podcasts on...rate, review,and all that good stuff
Also please check out our sponsor ...FIGHT BACK CBD  www.fightbackcbd.com and enter promo code AMERICA for 10% off!