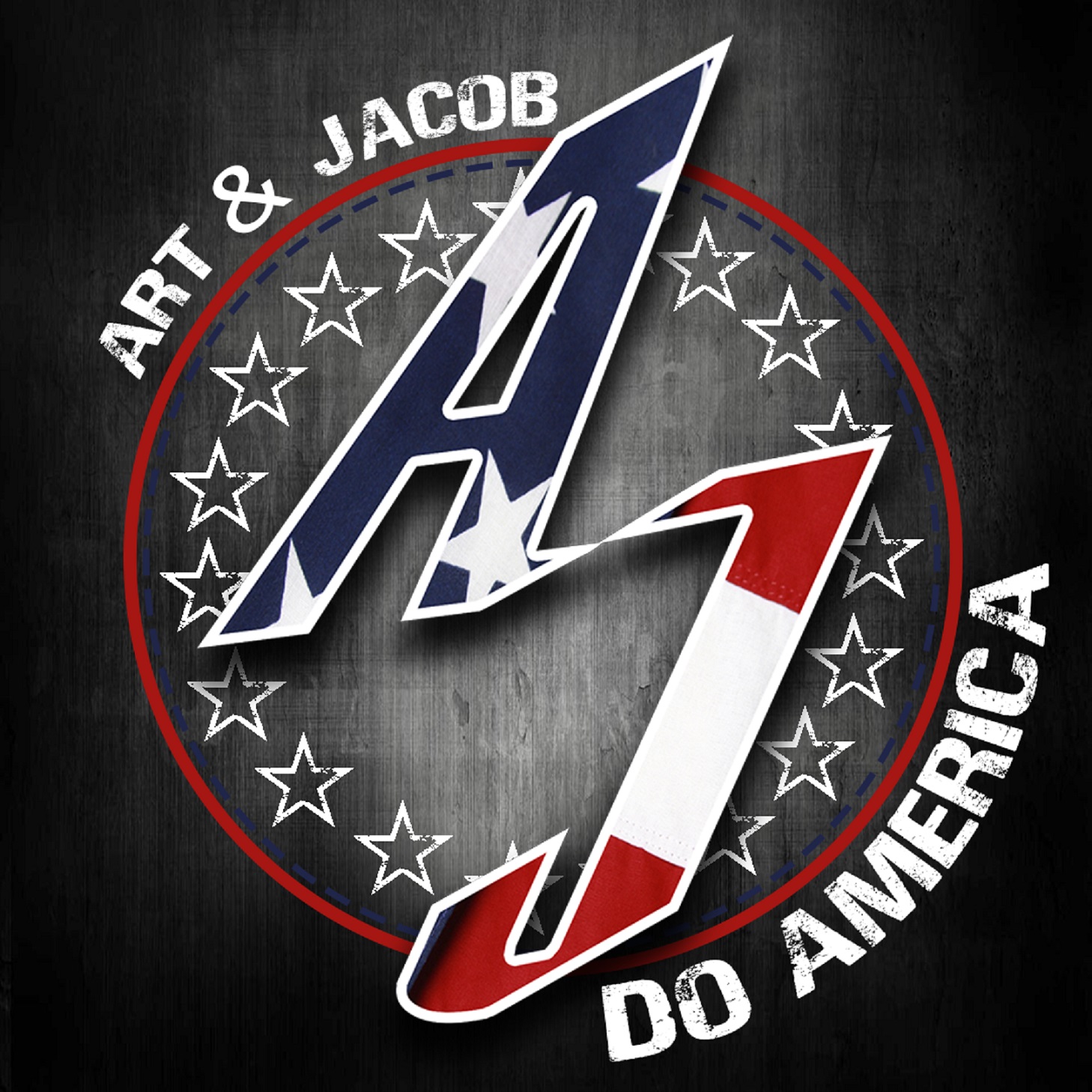 This week was was BIG one guys!!!
This week we interviewed the great and powerful Producer …..ROSS ROBINSON AKA the GODFATHER of Nu Metal
if you're about our age you'll remember him from these albums that he produced 
Korn-Korn 
Korn- Life is Peacy
Deftones-Adrenaline
Sepultura- Roots
Slipknot-Slipknot
Slipknot-Iowa
Limp Bizkit-Three Dolla Bill Y'all
and other albums by: Machine Head, At the Drive In, Glassjaw, Norma Jean, Idiot Pilot, Team Sleep, Fear Factory, The Cure, Tech N9ne, Suicide Silence, and the Used
Amaaaaazing interview , and probably one of the best. It was a religious experience talking to this man! Listen to this one TWICE guys!
So with that said check him out on his Instagram and message him about any bands YOU guys want him to work with @Ross_Robinson
Also check out our sponsor FIght BAck CBD  @ www.fightbackcbd.com and use the promo code AMERICA at check out for 10% off....tell the art and Jacob sent ya!
Continue to check us out on allllll social media @artandjacobdoamerica
Make sure you're subscribed on your podcast catchers of choice....and tell ya mamas and ya boo boos too why don't cha!