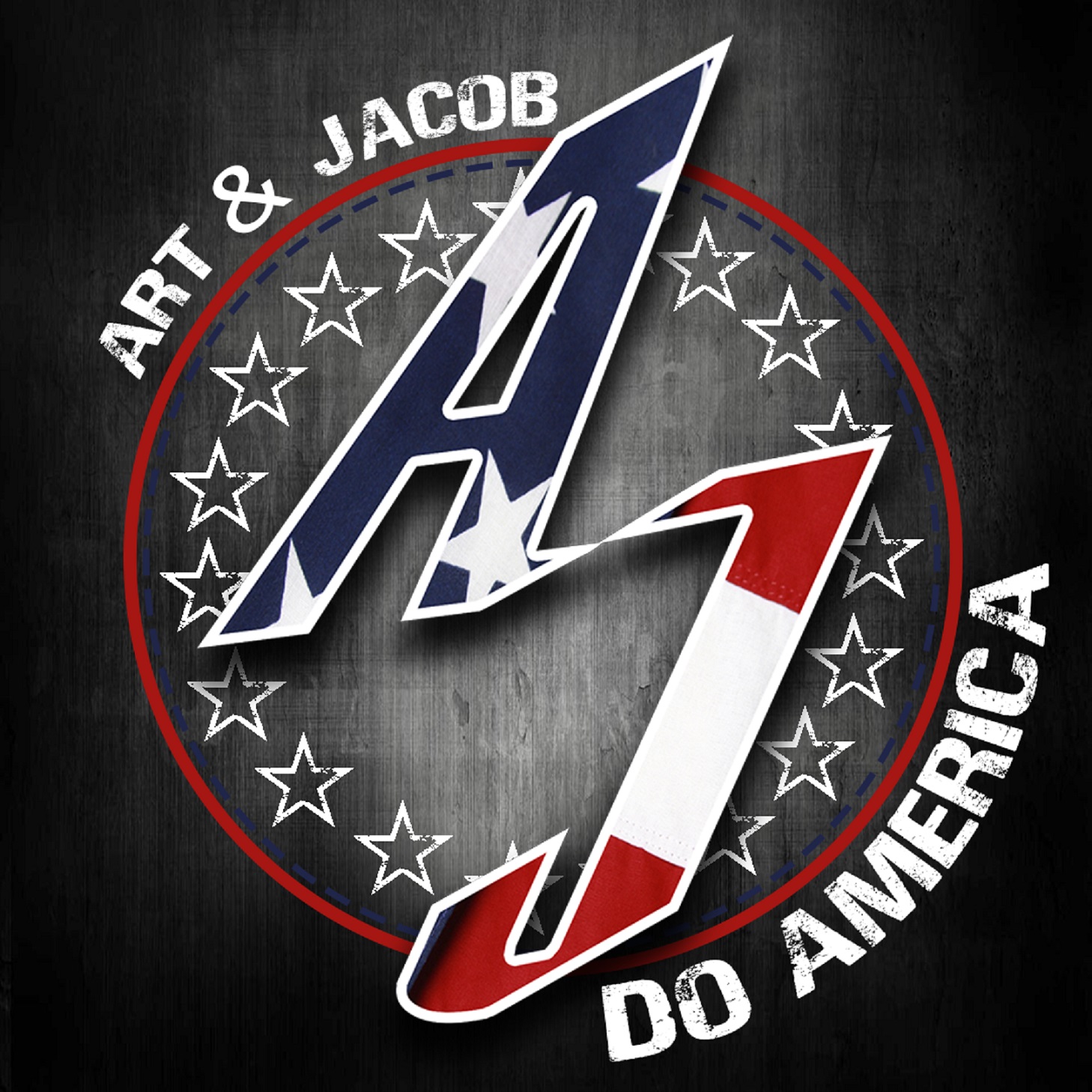 This week we sit down with Musician and Producer Alex Estrada!!
Alex is the lead singer/guitarist for  Los Angeles based, SILVER SNAKES
This episode we discuss Alex's Influences, not-so-guilty pleasures, fun with candles, and The Ridgecrest Earthquakes of July 4th and 5th 
You can check out Alex's band on Spotify/Apple Music, www.yearofthesnakes.com, and @silver_snakes on instagram
Their latest album is "Death and the Moon" and any fan of industrial, hard core, alt-metal will want to check this album out multiple times!
You can also check out Alex's studio  
www.palemoonaudio.com 
This week we also Welcome Keith Silvas to the podcast studio to fill in as the 3rd host 
Go to @artandjacobdoamerica on allllll social media platforms
go to any podcast app and subscribe rate and review this dog and pony show
buy some shit form our  sponsor FIGHT BACK CBD @ www.fightbackcbd.com USE PROMO CODE : AMERICA at check out to get 10% off !!