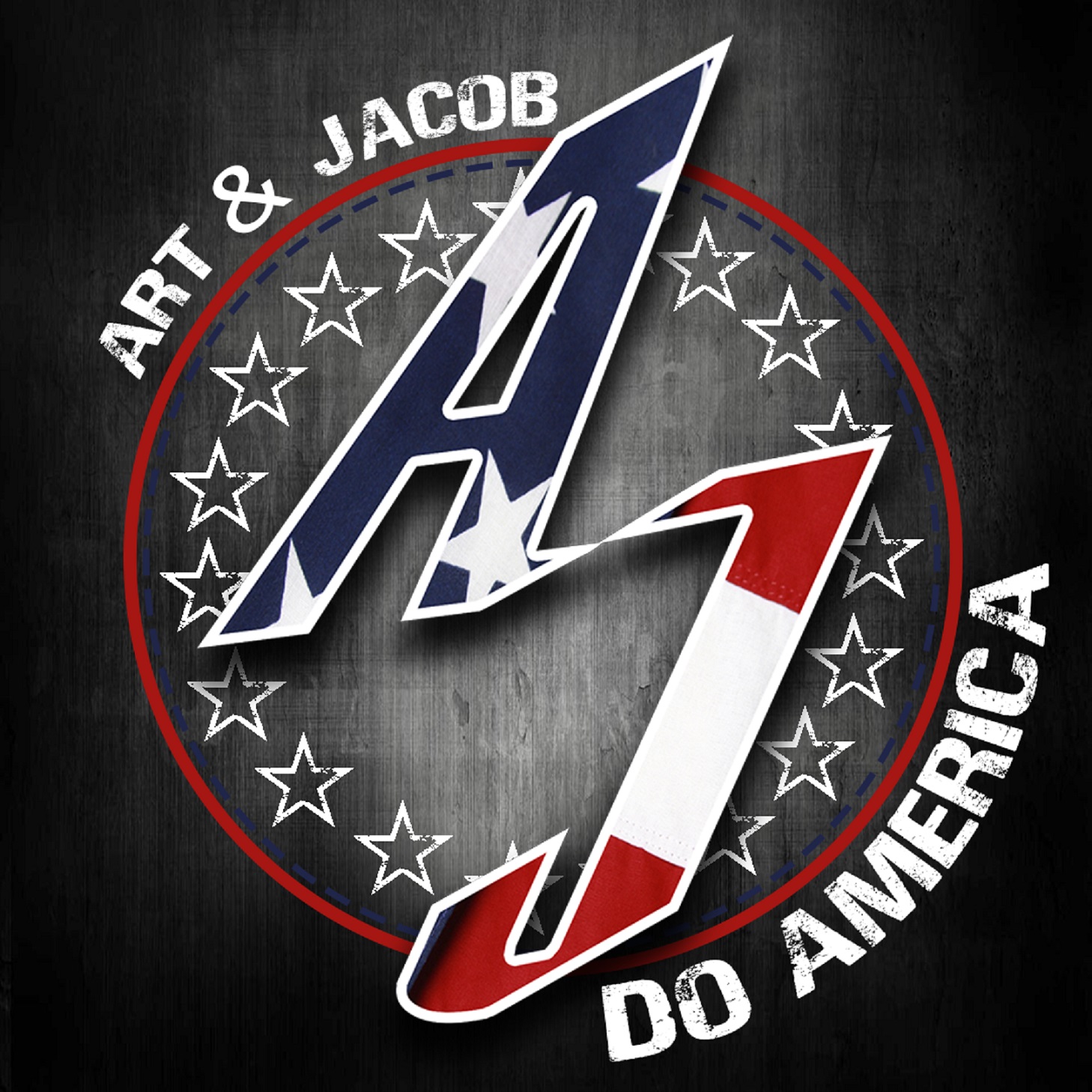 We're always breaking new ground here at the podcast studio located in Jacob's spare bedroom! 
This week we welcome a VERY VERY special guest! The Great and powerful...Donny Phillips! This is also are very fist remote interview (hopefully more to come) 
Donny is an AMAZING graphic design artist who's PROBABLY  done your favorite album art , and even if he hasn't go to his website kihl.org and after looking at all of his work ..HE DEFINTELY HAS ;)  Donny has worked with popular artists such as:
Metallica, Mastodon, Serj Tankian, Seal, Madonna, Devo, Eric Clapton, Eminem, Linkin Park, Jason Derulo, Green Day, Leann Rimes, Josh Groban, RX bandits, Blaqk Audio... hold on let me drink some water....and many more amazing artists!
Oh yeah he was also apart of the legendary band THE WARRIORS as well....
Aside from that amazing resume...he's also a really awesome person as well and we believe this may be one of ..if not our best episode yet!
again check out his work at kihl.org
check us out @artandjacobdoamerica on all social media and all podcast platforms (subscribe , like, yadda yadda yadda) 
check out our sponsor Fight Back CBD @ fightbackcbd.com and use AMERICA at check out to get 10% off