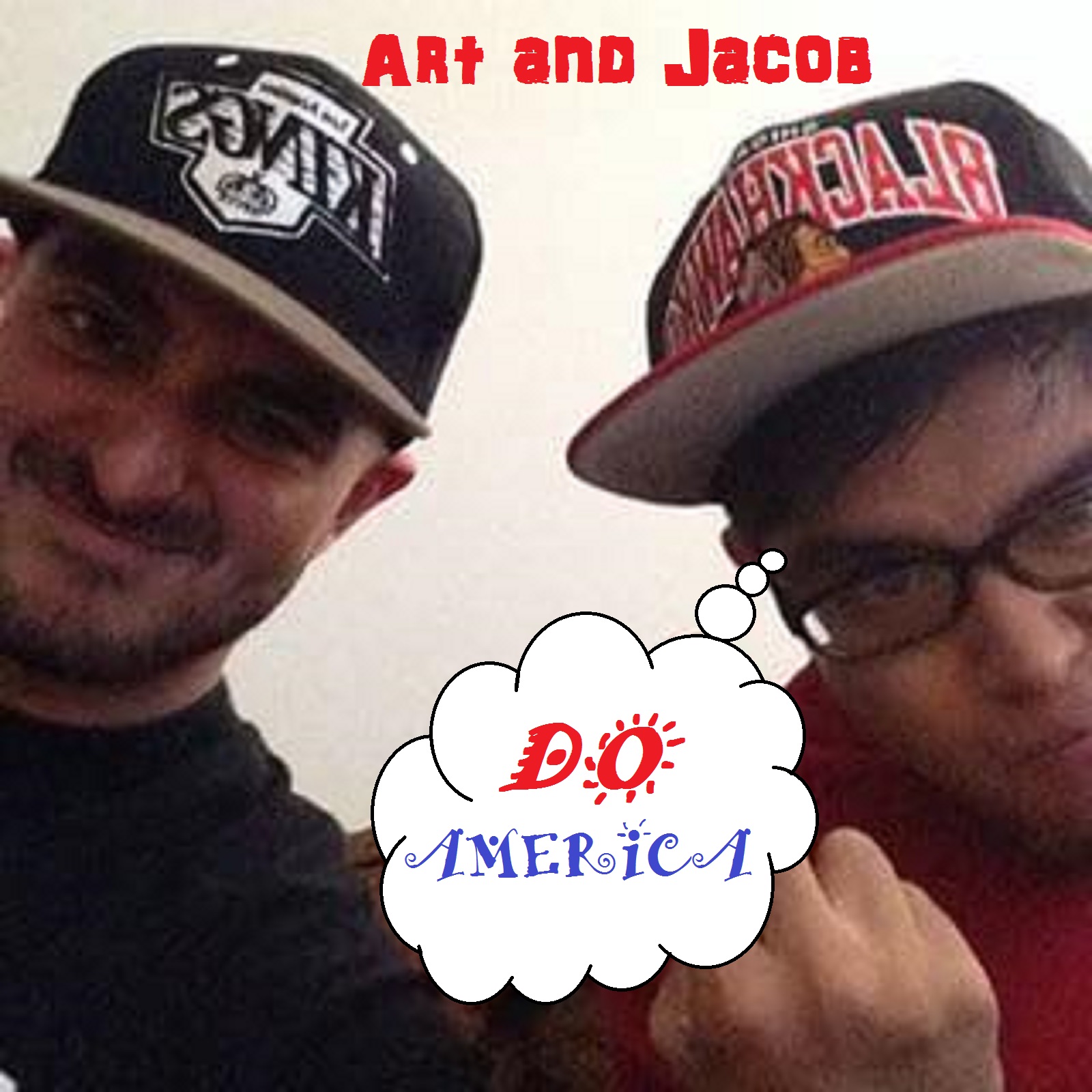 :::IN KRUSTY THE CLOWN VOICE::: HEY! HEY! HEY! Welcome to episode 22 and HAPPY THANKSGIVING! An extra Happy Thanksgiving goes out to all the retail workers out there who have to work OOOON Thanksgiving day. We all feel your pain as between the three of us we have about 30 years of retail experience. Join us this week as we share our Black Friday (and Thursday) horror stories!! We also debate how ethical it is to work on a national family holiday. 
As always, subscribe to our show at the link below so every week when we drop a new episode it automatically appears on your phone/device for your listening pleasure!
https://itunes.apple.com/us/podcast/art-and-jacob-do-america/id1266334952?mt=2
sample credits:
"The Nutty Professor" 
"U Name it"-?
"Simon Says"- Pharoah Monch
"The Roach"- RBX