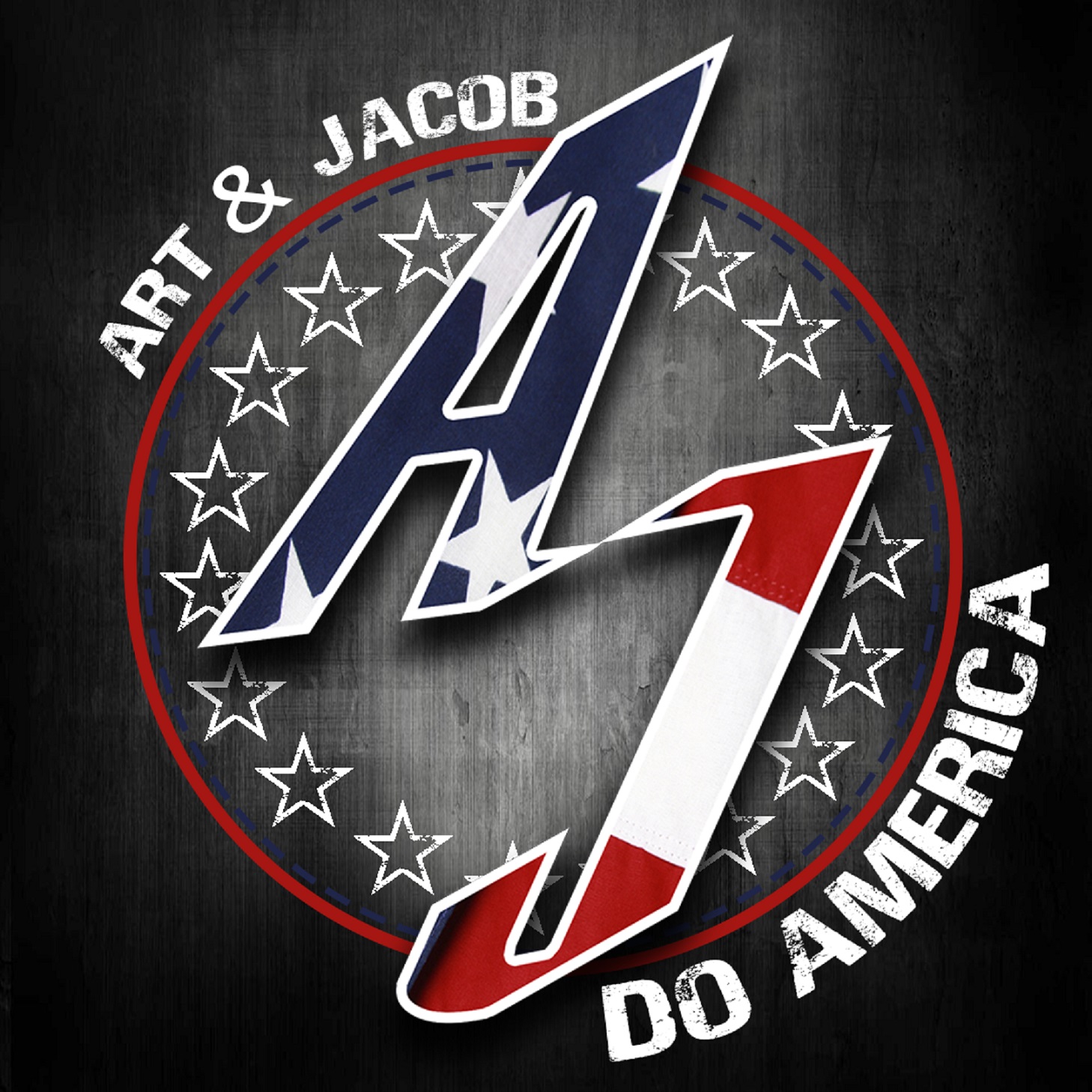 The first thing any mature person says is : "Never talk politics or relgion" Well your favorite 2 and half Meixcans took half of that advise here. So no religious talk! Buuuut we do get political. So forewarning. If you lean Right you might hear some stuff you may not like, but if you lean left you may be suprised by what have to say about the Nike situation with Colin Kap being the face of the "Just Do It" campaign. Suprised on what we have to say about California Democrats calling for a boycott of IN-N-Out (The best Hamburger joint in alllll the land) due to their $25k donation to the California GOP, aaaaaaaaaaand we try to discuss Antifa...which was SUPPOSE to be the topic but do to current events it's in there somewhere so if you keep heaing us try to segway into that topic (and failing) , thats why. Anywho we make this about as fun as possible so have fun with us and as always send all hate mail to Jacob
So with that said make sure you tell ya mama and yo boo boo too about our lil ol' show and subcribe to us on ALL podcast apps, and leave us a review why don'tcha! 
Also Shout out to Steve from the Baked and Awake Podcast....check out his show as well on all podcast apps as well. 
Last but not least , Shout out to Casper and B for their STOOOOOPID In n OUt song. download that on itunes and put a milkshake in your mouth.