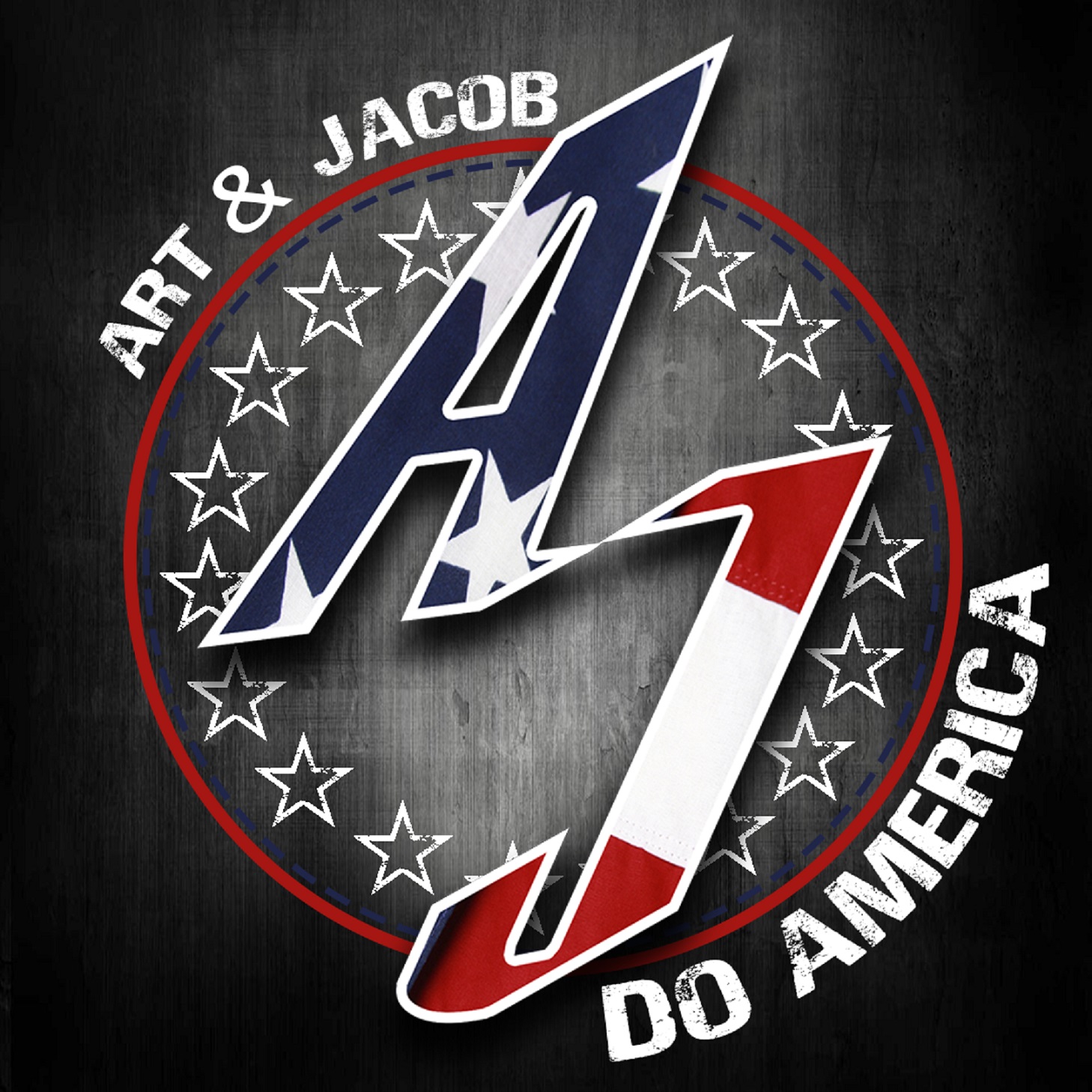 Now throw your hands in the Ay-err...and let the bueatiful celetial beings that want to probe and study you take you away!! By beautiful celetial beings...we mean ART, JACOB, ERIC...especially ERIC. and the Tom Hanks of this podcast ........JESUS FUENTES! This episode the bad boys of Bakersfield Drink some fine brews, get intoxicated and tell tales of real life Alien Abductions. Fun was held by all. So join us...the truth is out there.  
Speaking of joining us... go to the Facebook page at @artandjacobdoamerica as well as the instagram and join us weekly LIVE when we record. There's no music or special effects...just 587 pounds of Mc Mexican Love. 
Ask us questions live and we'll respond, but mostly ask us questions this week for our 1 year anniversay show! we'll answer those all episode next week as we celebrate 1 year of Doing AMerica with all ya'll. 
LIKE SUBSCRIBE AND RATE OUR SHOW ON ALLLLLLL PODCAST FORMATS