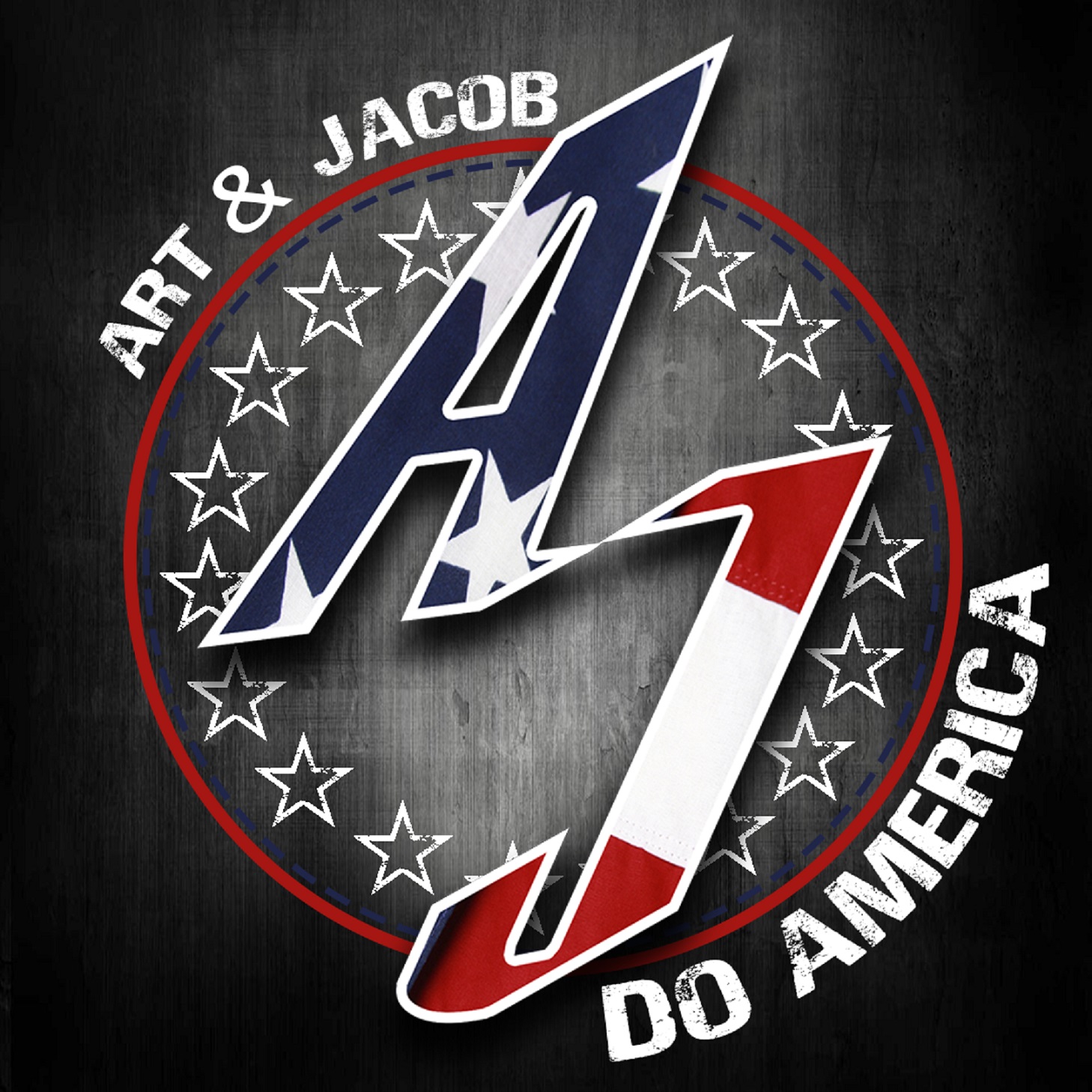 HERE YEE!! HERE YEE!! Gather 'round for a brand new periodical audio episode of the Arturo and Jacobo Insert into AMerica podcast (Feat Ph.D. E B. Castillo) Ok enough witht he pomp and circumstance! This week we dive into one of the most NOTORIOUS secret Societies... THE BOHEMIAN CLUB A LA THE BOHEMIAN GROVE.  This exclusive club is a place where a bunch of old republican white dudes gather around in the middle of the woods to plot world domination, piss on everything, annnnd...drink milk shakes (no joke they do). They also worship a giant Owl statue that may or may not be a rejected ride from Disneyland! wil that said i won't ruin the suprise of listening....so listen to us and tell alllll of your friends and enemies about our little show! ENJOY!
PS go to itunes , subscribe, rate, and review
PPS some of ya'll own androids .....so go to googleplay, iheart radio, TUNEDin, Podbean, Pocketcasts, .....the dark web....and subscribe to our show there as well. We'll be here every sunday night until the Bohemian's Shut us down.....