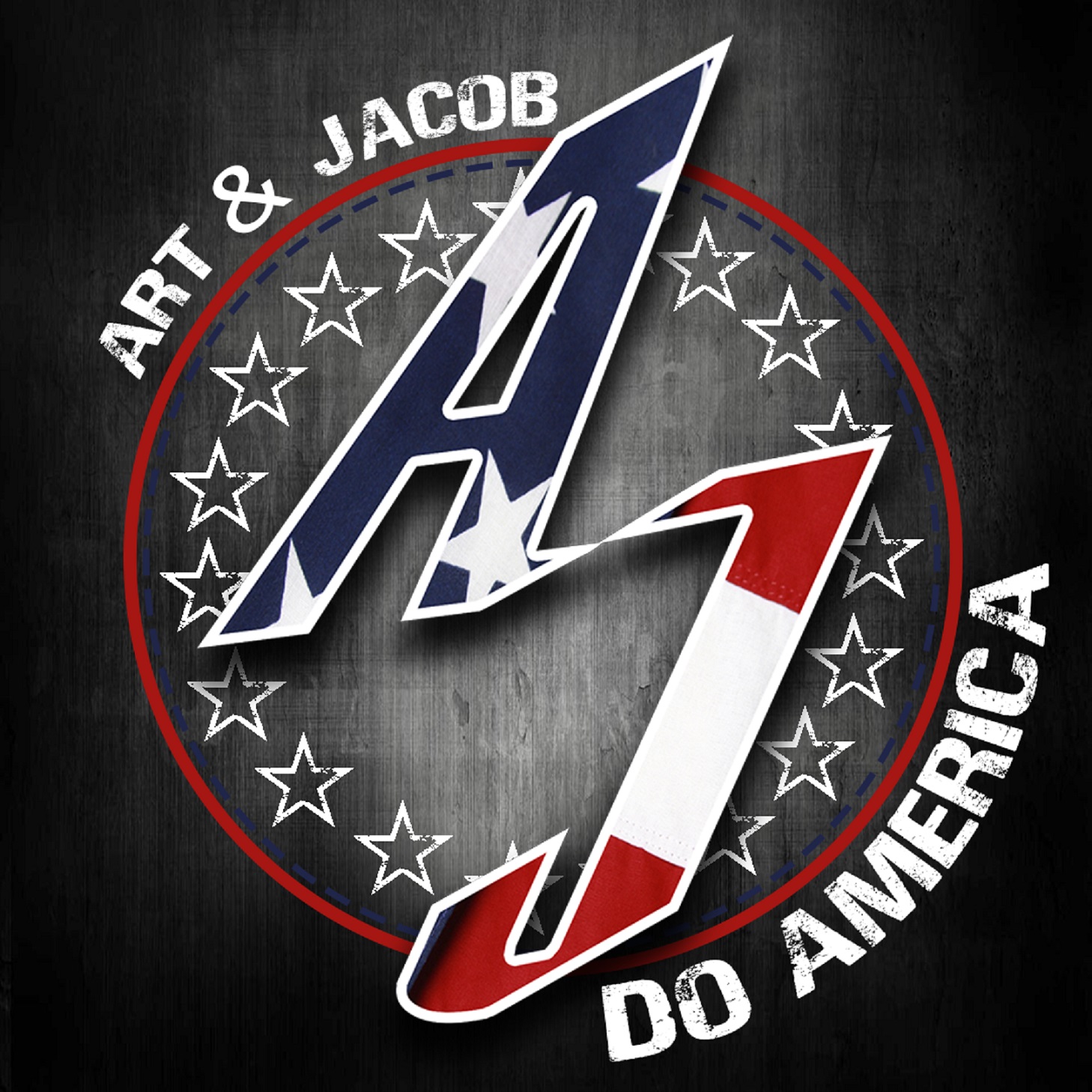 LET ME TELL YOU SOMEHTING BROTHER!!!! THIS SUNDAY  APRIL 7TH !! METLIFE STADIUM IN EAST RUTHERFORD NEW JERSEY!! THE SHOWCASE OF THE IMMORTALS! THE GREATEST STAGE ON EARTH!! THE SHOW OF SHOWS!! WRRRRRRASSSSSLEMANIA 
well now if you're not a wrestling nerd like eri and I you may not be FULLY into this show but there's still comedy gold here!!!
shout out to Fight back CBD !! follow them on Instagram and facebook at that handle and also go to their website and BUY ALLLLLL OF THEIR STUFF AT  fightbackcbd.com !!! They love us...we love them...y'all should co mingle!
Shout out to ESPN, ARiel, WWE, the CFO$ and whoever else we sampled here, we love you stay doin whatchu doin!