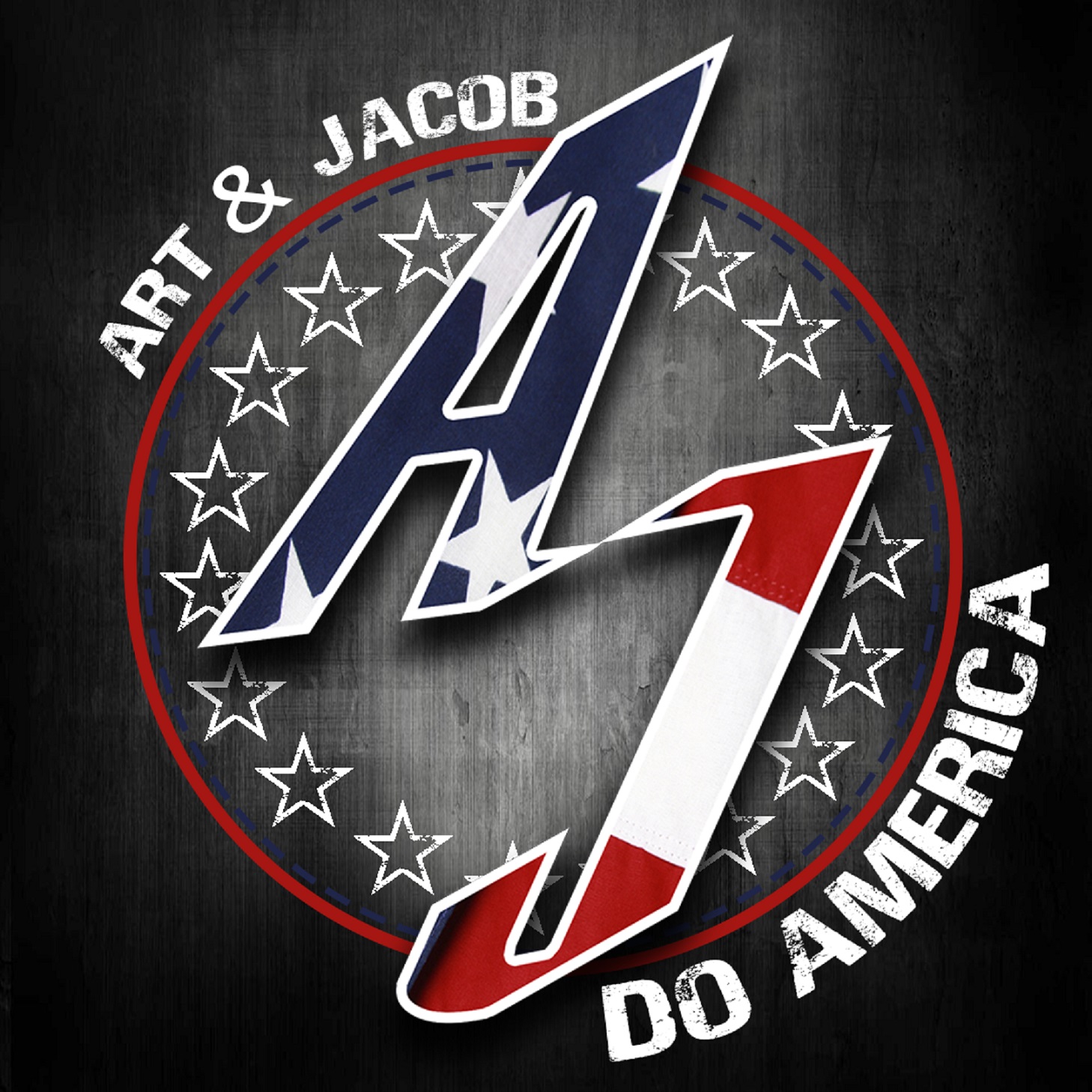 As we enter the 3rd month of 2019 and start to purify our bodies and souls in the waters of Lake Minnetonka...We must ask ourselves one question....IS THIS WATER SAFE??
We're back again with another conspiracy episode (Thank Art)
We take a look at the very REAL practice that our local governments take part in...ADDING FLUORIDE TO OUR WATER SUPPLY.
We ask and answer all the important questions of WHO says this is ok. What is being done to the water. When did this start....and F'n WHY????? are they doing this???????
Also wanna shout out LEO Moracchioli for his cover of "This is America" by Donald Glover
Check out his youtube page and support the man everywhere you download music
ALSO BE ON THE LOOK OUT FOR OUR YOUTUBE CHANNEL....COMING SOOOOOn