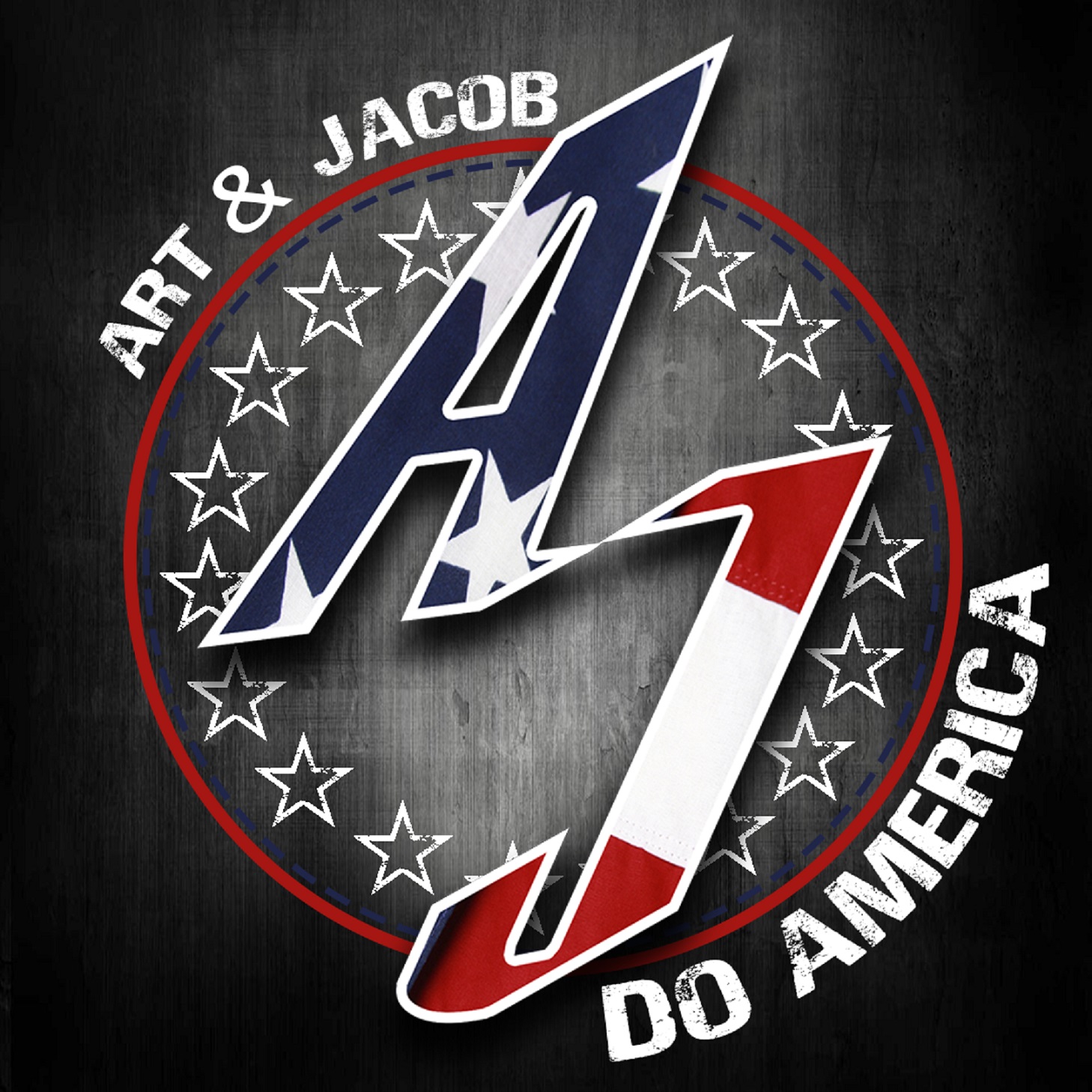 I hope y'all are getting more and more into the Halloween Spirt! If not this episode will surely get that goin' for ya!.....well hopefully. You'll at least laught a time or 3 ... WELL WITH THAT SAID. THis episode we sit down and talk to Elizabeth Warren....no not THAT Liz Warren....but Ph.D Elizabeth Warren who is a MOTHMAN Expert...how bout that ya boys actually got  an EXPERT to talk about a subject. Good for us right? Anyway this is her first sit down interview and she educates us on the subject (since we really didn't do too much research? BAD BOYS) so with that said :
Shout out to Not yet dead Apparell go to their website notdeadyetapparell.com for some kind of discount when you enter ebcastillothe1st at check out
Shout out to Eli Sirota, Mike Peacock, Kevin Workman, and Steve Comitski for their love and support this month...keep doin whatchu doin playboys...check out THEIR respective Podcasts 
The not so Crazy Podcast of Blizzard the Wizard and Eli
Nerds on Topic
On the Edge with Mike Peacock
Baked and Awake
IF you like us you'll love them..
PS shout out to JImmy Bones aka the Doggfather aka SNoop Dogg. 
ALSO LOOK OUT FOR OUR NEW LINE OF CHILDRENS STUFF ANIMALS!!!!! CUTE CRYPTIDS!!!!