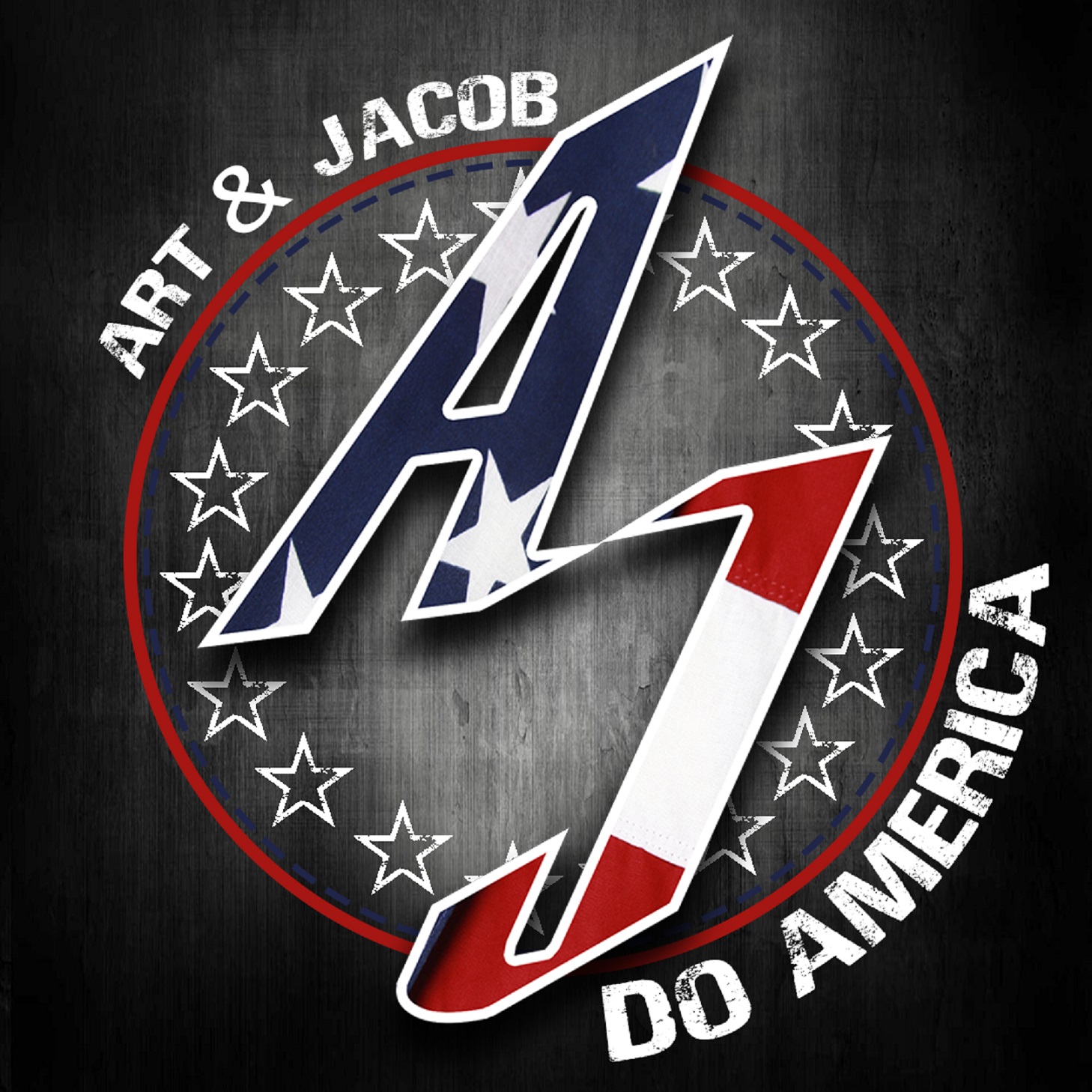 Wikipedia describes the Oklahoma City Bombing as:
"The Oklahoma City bombing was a domestic terrorist truck bombing of the Alfred P. Murrah Federal Building in Oklahoma City, Oklahoma, United States, on Wednesday, April 19, 1995. Perpetrated by anti-government extremists Timothy McVeigh and Terry Nichols, the bombing happened at 9:02 am and killed at least 168 people, injured more than 680 others, and destroyed more than one-third of the building, which had to be demolished.The blast destroyed or damaged 324 other buildings within a 16-block radius, shattered glass in 258 nearby buildings, and destroyed or burned 86 cars,[4][5] causing an estimated $652 million worth of damage."
To this date this is the largest act of domestic terror every comitted on U.S. soil.  We emphasize domestic here because this was not carried out by foregin terrorist or agents working on behalf of another sovereign government....no, this was committed by  one of America's own, Timothy McVeigh. Timothy McVeigh was a former Army SGT who had aspirations of serving in the special forcers. However, there was a dark side when McVeigh and 2 former Army buddies began to develop very hostile, racist, "anti-government" views.  Listen today to see how he got to this place....
As always follow us on the stuff
Merch Store- http://tee.pub/lic/doEoXMI_oPI
Patreon- https://www.patreon.com/Artandjacobdoamerica
Website- https://artandjacobdoamerica.com/
Network- https://podbelly.com/
Instagram- https://www.instagram.com/artandjacobdoamerica
YouTube Channel- https://www.youtube.com/channel/UC0rT6h3N2pWtlkxaqgIvaZw?view_as=subscriber
Twitter- https://twitter.com/ArtandJacobDoA1
Facebook- https://www.facebook.com/artandjacobdoamerica/
ALSO! Make sure you're checking out our sponsors 
Suiker Apparel: Graphic Statement Tees & Accessories
Use Promo code "AMERICA" for 15% off at Caveman Coffee 
Use Promo code "DoAMERICA" for 10% off at El Yucateco
Use Promo code "Artandjacob" for 10% off at Suiker Apparel