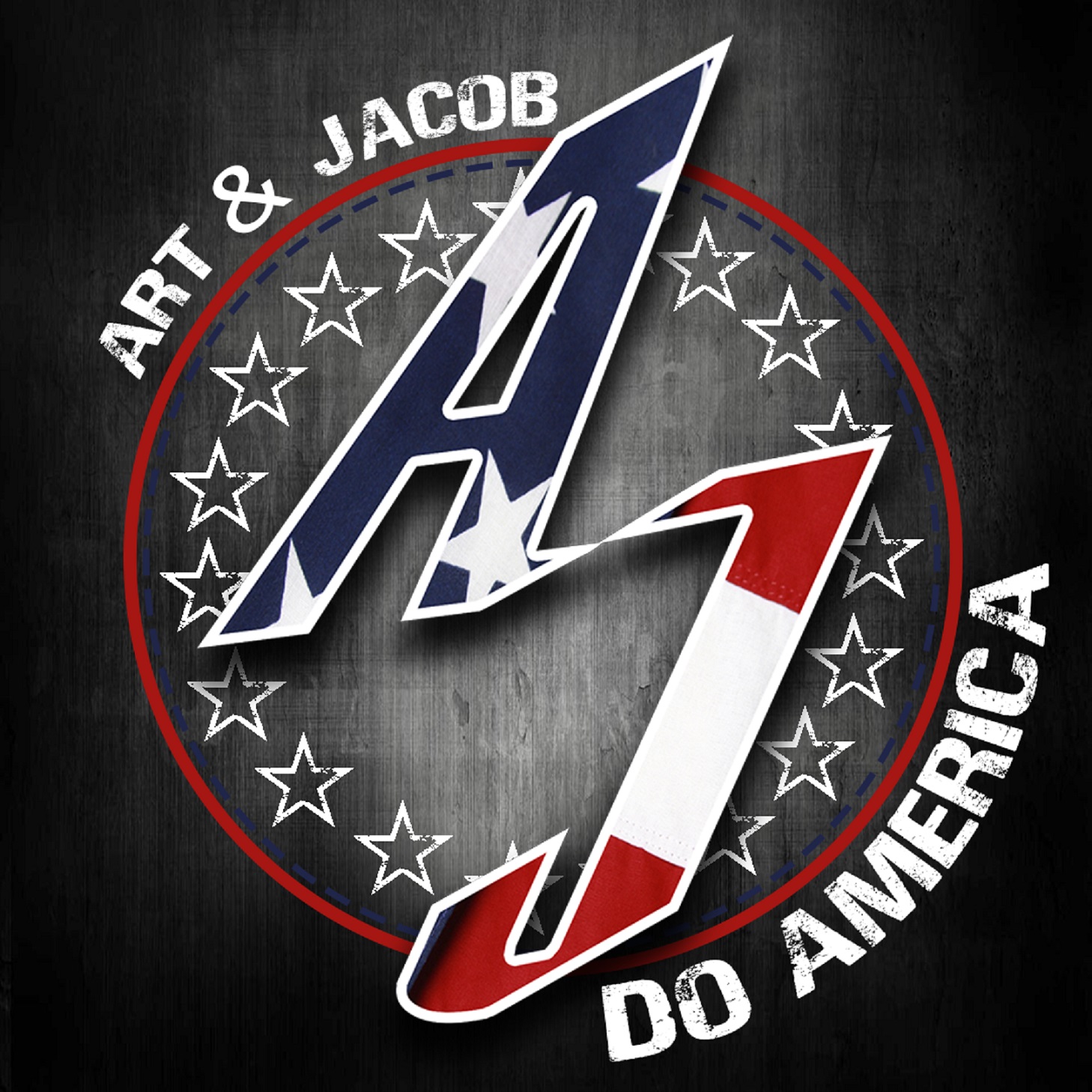 You've heard our stories about watching the Christian VHS series "HELLS BELLS; THE DANGERS OF ROCK AND ROLL" , and now we officially pay tribute to one of the segments on said VHS tapes when we discuss back masked songs in popular music. What is back masking you may ask? It is the intentional or unintentional message you'll find within a recorded sound when playing that track backwards. What makes it Satanic...well you'll just have to listen to this episode to find out now won't cha?!
We examine songs by Led Zeppelin, The Beatles, Queen, The Eagles, Eminem, Britney Spears, Justin Beiber, Dora the Explorer, and even POPEYE the dirty ass Sailer Man!
Don't worry we've blessed this episode with holy CBD oils from one of our sponsors...FIGHT BACK CBD ! It's not all ghosts and demons this episode though, we DO provide scientific explanations for this phenomena 
As Always....
Website-https://artandjacobdoamerica.podbean.com/
Network-https://podbelly.com/
Instagram-https://www.instagram.com/artandjacobdoamerica
YouTube Channel- https://www.youtube.com/channel/UC0rT6h3N2pWtlkxaqgIvaZw?view_as=subscriber
Twitter-https://twitter.com/ArtandJacobDoA1
Facebook-https://www.facebook.com/artandjacobdoamerica/
Patreon-https://www.patreon.com/Artandjacobdoamerica
ALSO! Make sure you're checking out our sponsors and using promo code "AMERICA" for 15% and 10%