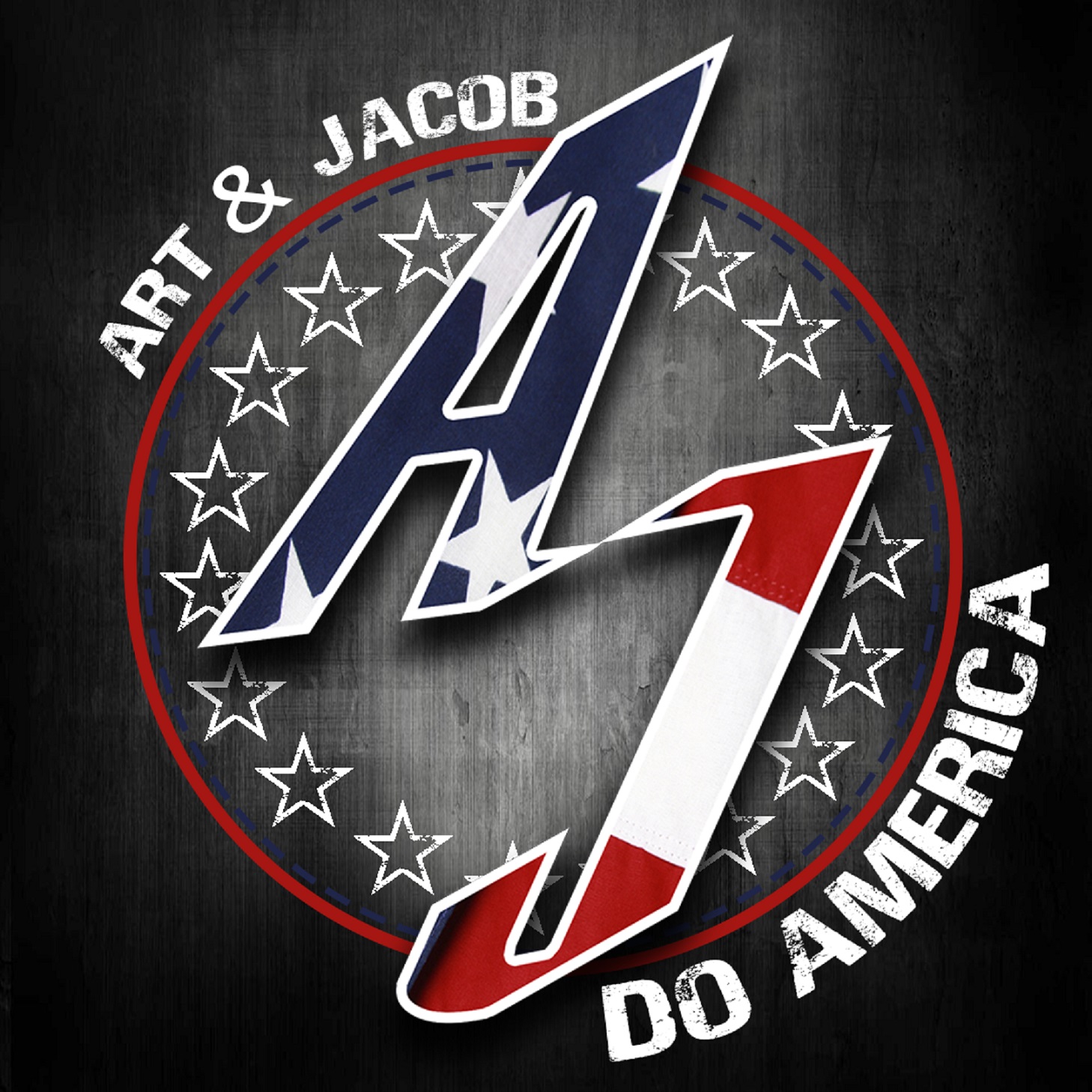 Kurt Cobain. Lead singer/guitarist from the biggest band of the 90's Nirvana. A star who burned out way too soon at the age of 27 (part of the club) when he comitted suicide in April of 1994.....or did he? Some fans believe he also may have been murdered and this was a conspiracy by his wife, Courtney Love,  to stay in his will and benefit from his stardom for years to come.  But are these the only two possibilities? Hmmm we have our theroies... BUT we also take an in depth look at the beginings of this legends life, his upbringing, and his battle with depression and addiction. Great episode and it gets pretty deep this week people....
...if it ever gets too deep for any of you all out here PLEASE call the good people at the suicide prevention hot line at 1-800-273-8255
FOLLOW US on ALL THE THINGS!
Website: Art and Jacob Do America 
Network: Podbelly.com
Patreon: Art and Jacob Do Patreon
Instagram: Art and Jacob Do Instagram
Twitter: Art and Jacob Do Twitter
Facebook: Art and Jacob Do Facebook
Support our Sponsor FIGHT BACK CBD …….use promo code AMERICA at check out to save 10% off your order