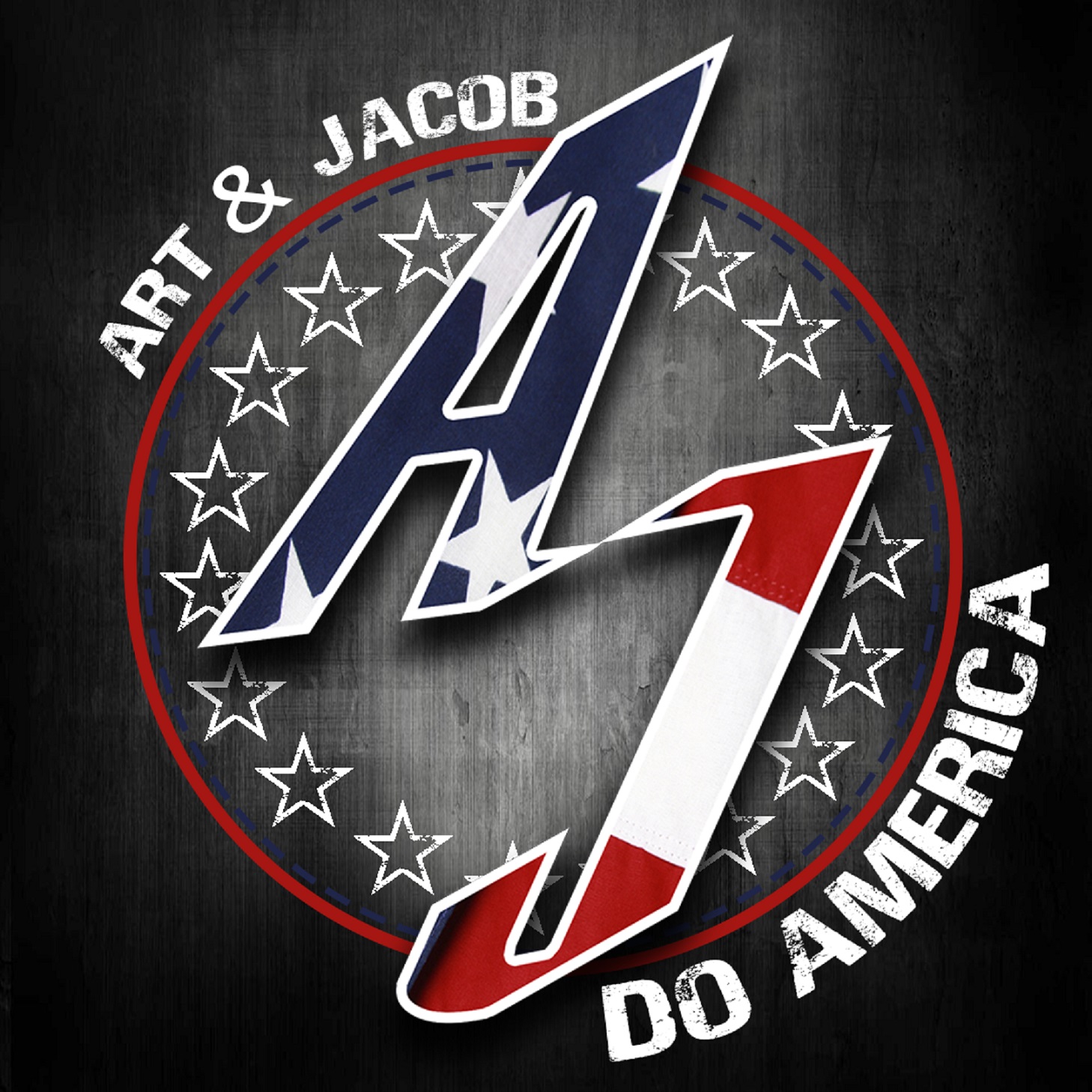 As you can probably tell by the title of this show, this will be part one of Art and Jacob Doing Charles Manson....the topic that is.
Most people know Charles Manson as the guy who orchestrated one of the most heinous murders of all time. Making him America's most NOTORIOUS criminal. That's usually where every podcast picks up and stops. Well, when we decided to finally tackle this topic we didn't want to just regurgitate text book/Wikipedia history. We wanted to ask HOW? How does someone become this monster? Well we try to answer that question this week by looking at this man's life from birth ...and it's pretty rough folks. So buckle up!
This week we are joined again by frequent guest, Keith Silvas. Keith fill in the rotating 3rd seat this week by offering his valuable insight on the early life of Manson. Keith Silvas is a published author who's book From the Ruins is out NOW!
This episode was brought to you today by Fight Back CBD Use PROMO CODE "AMERICA" at check out for 10% off  your order
We are also VERY proud Members of the PODBELLY NETWORK -check us out, as well as our brother and sister podcasts!
As always follow us on ALLLL Social Media @artandjacobdoamerica …..except TWITTER : @ArtandJacobDoA1
We recently redid the website where we will be posting blogs by this week's guest Keith Silvas , So check that out HERE
IF you'd like to support our little dog and pony show find us on  PATREON where you can donate and WIN prizes 
shout out for the music this week:
Long Note Three by Kevin MacLeod is licensed under a Creative Commons Attribution license (https://creativecommons.org/licenses/by/4.0/)
Source: http://incompetech.com/music/royalty-free/index.html?isrc=USUAN1100424
Artist: http://incompetech.com/