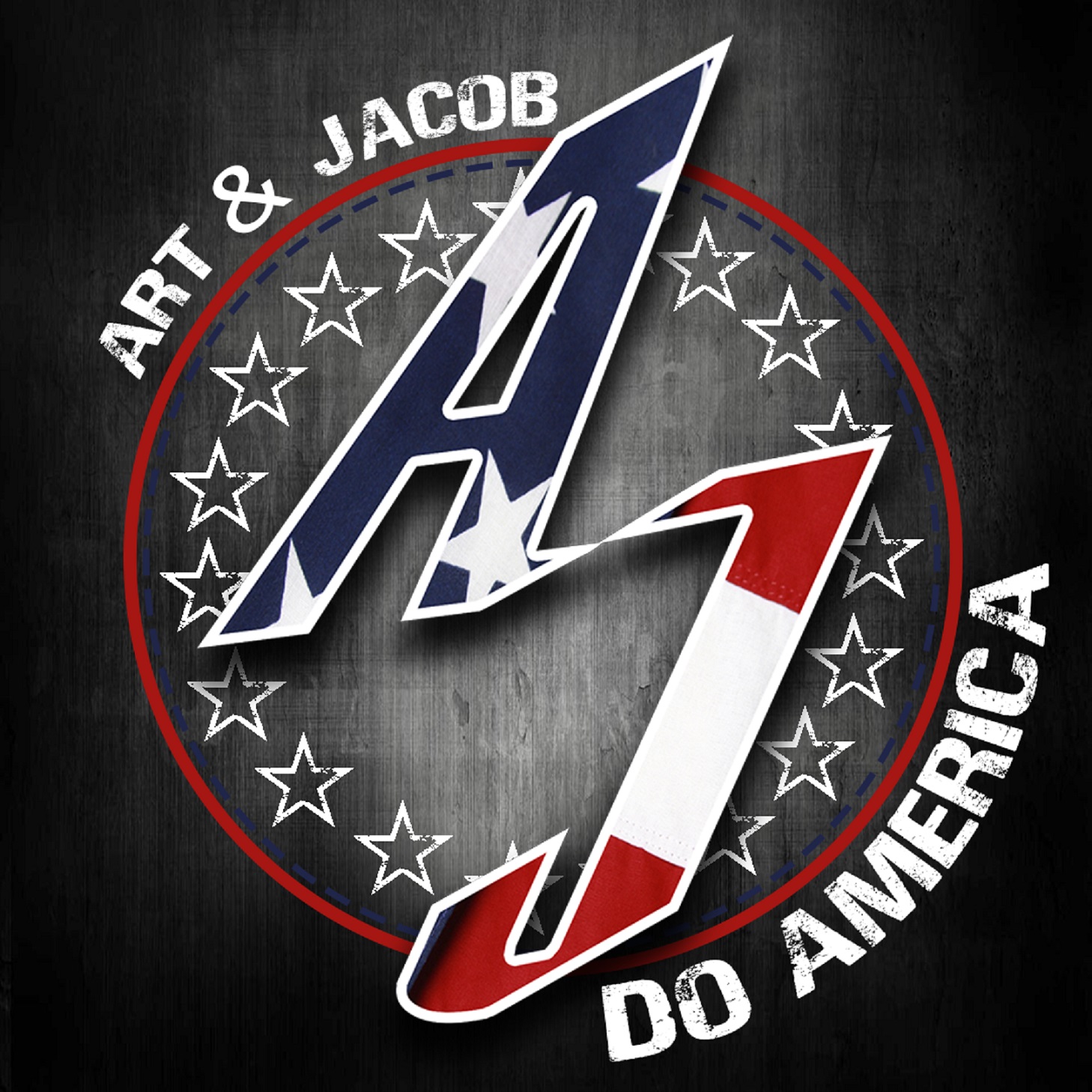 What's going on you precious pudding pops! This week we welcome back guest Vincent Cruz to the show to discuss another bad ass topic.... THE NORTHHOLLYWOOD SHOOTOUT.
Now, if you're a child of the 90's (like we were) you probably remember this incident. Not only was this an intense stand off between 2 supremely loaded and armored criminals and the scrappy LAPD....but this was also a critical turning point in the history of the criminal justice system of the United States!
With that said, listen in to hear how .  Now while you're listening, make sure you check out our sponsor over at www.fightbackcbd.com! use promo code AMERICA to save 10% at check out !
Make sure you check us out over at www.podbelly.com the new home of this podcast!
you can still check in with us at www.artandjacobdoamerica.podbean.com as well on social media at:
facebook: Art and Jacob Do America
Instagram: @artandjacobdoamerica
Twitter: @ArtandJacobDoA1   (yeah like the steak sauce) 
Thank you to Juno Reactor and their song "Pistolero" as well as LAPD SWAT...