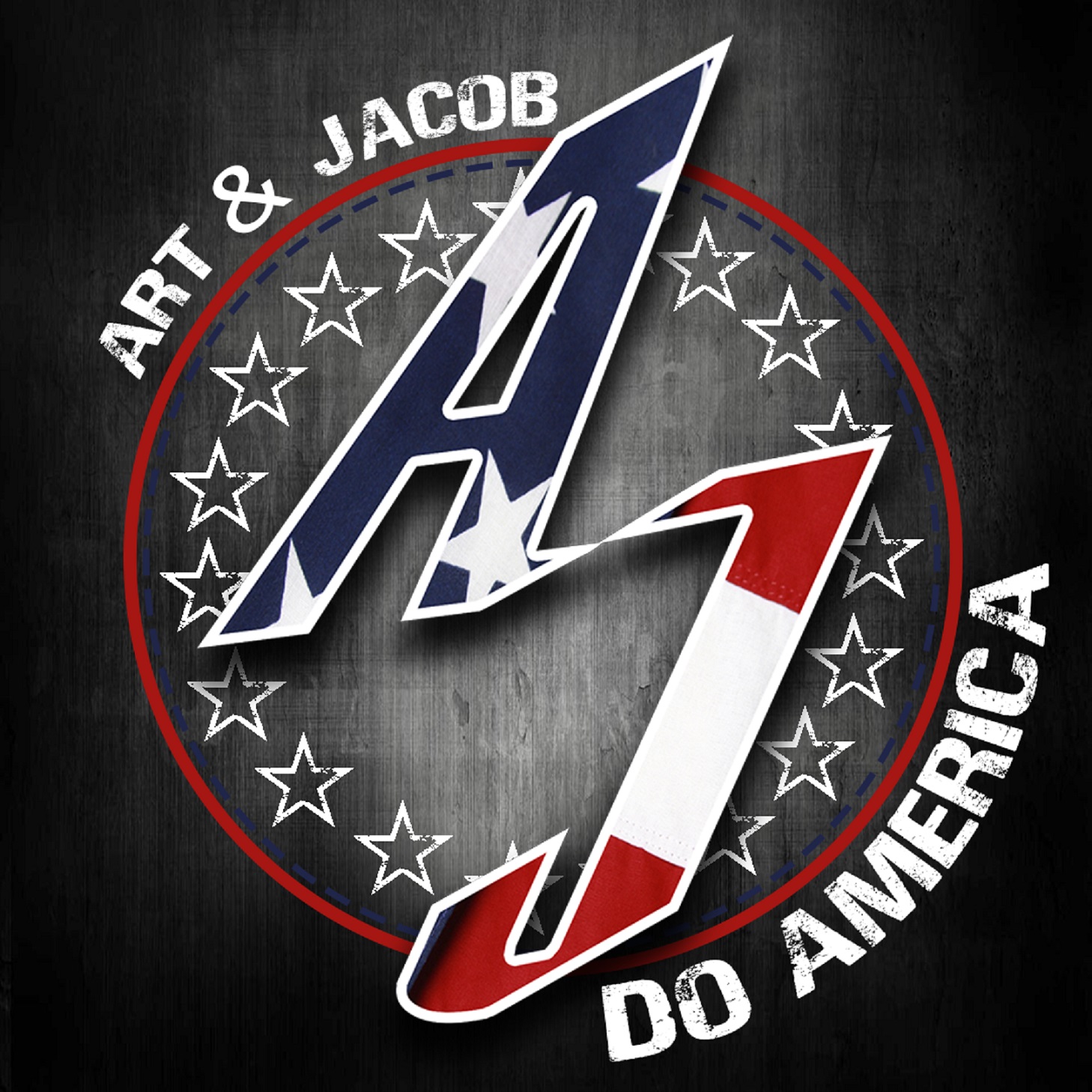 With the suicide (wiiiink) of Jeff Epstein we felt it only proper to FINALLY cover PIZZAGATE!!
no no no no no please don't delete this episode (the powers that be) RIGHT OFF THE TOP ALL 3 OF US DO NOT BELIEVE THIS CONSPIRACY TO BE TRUE
That's right Art is back on this week and we brought on special guest to the show Mahdi Kadri!!
Very HEAVY subject but we keep it light hearted in the most respectable way possible
so with that said listen to our conclusions to this crazy conspiracy and let us know what you think
get at us on allll social media @artandjacobdoamerica (@artandjacobdoa1 on twitter) 
E-mail us at @ artandjacobdoamerica@gmail.com
Subscribe to our show on all podcast apps 
Also visit our partner/sponsor www.fightbackcbd.com and use promo code AMERICA at check out to get 10% OFF 
also send us picture of you working out so we can send you some free Fight Back CBD swag! #fightbackcbd and #artandjacobdoamerica to get that going tag us and @fightback cbd and you could win a siiiiiick prize.