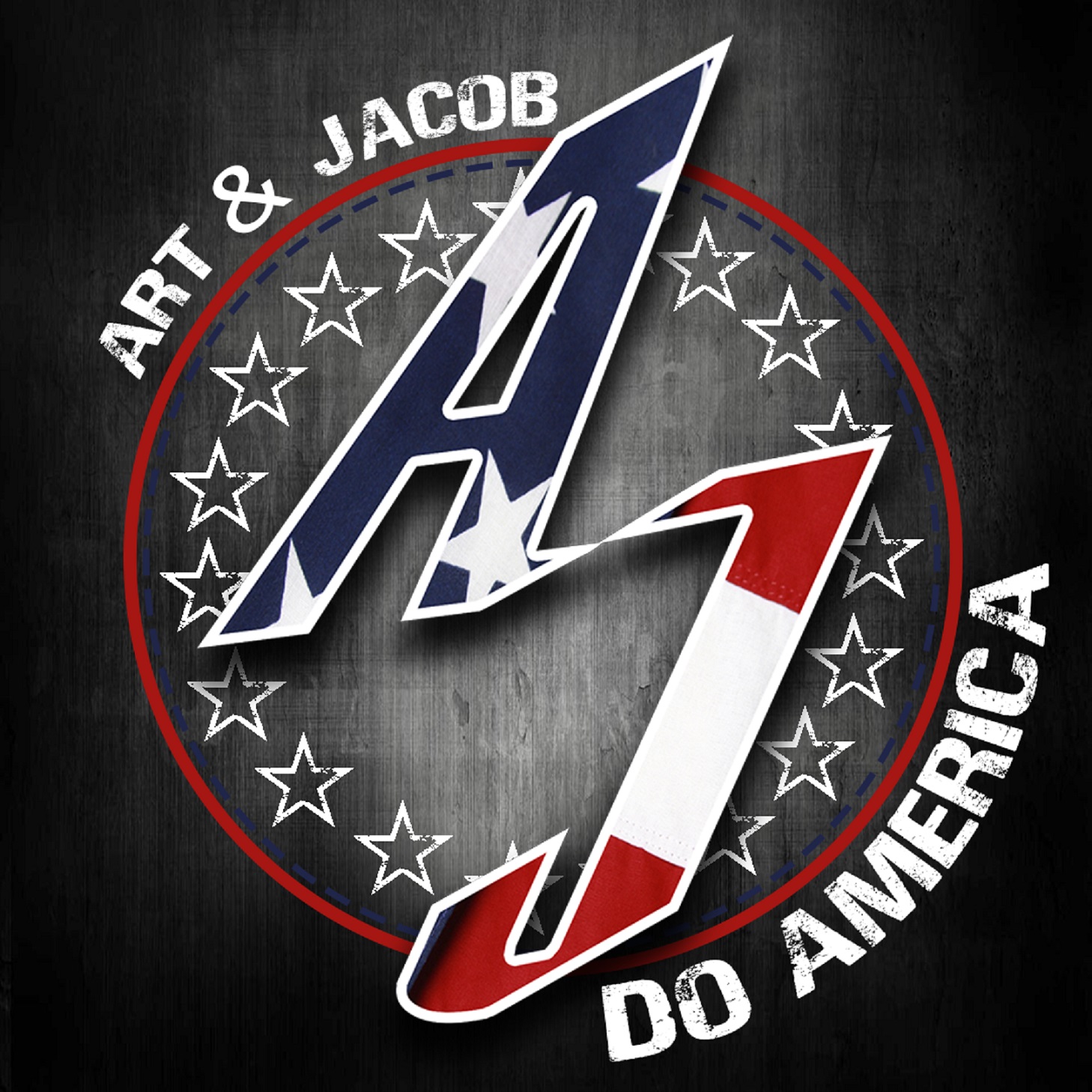 Here we go again with another WRASSSSLIN episode!! understanding that most of you listening may not be fans we say this....GOOD BECAUSE THIS IS AN EPISODE YOU WANT TO LISTEN TO IF YOU'RE NOT A FAN....and hey if you are a fan, crack open a Steveweiser and enjoy
This week we discuss one of the most controversial matches of all time! The main even of Survivor Series 1997  between Bret The Hitman Hart and The Heartbreak Kid, Shawn Michaels...or as it's more notoriously known as....THE MONTREAL SCREWJOB.
This event changed the business of pro wrestl...I mean SPORTS ENTERTAINMENT, forever. It's jam packed with real life drama, betrayal, work place politics, and everything in between. 
We welcome a special guest this week, Tyler Weideman from The Ath-lead podcast. He gives his perspective from 1997-now . 
Good time recording this episode. 
Video for facebook live maaaaay be the only video you see this week, for some reason youtube was down while we recorded this episode so unfortunately no HD video was able to broadcast, however we'll upload the facebook live feed to youtube later this week....womp womp. 
However make sure you subscribe to this show (wherever you're listening to us from) so you get each weekly episode delivered to you AS SOON as I push PUBLISH on podbean...
Make sure you visit our sponsor FIGHTBACK CBD at fightbackcbd.com and visit alllll their social media at fightbackcbd
Then as always tell yo mama's and yo boo boo's too about us  so we can quit like our jobs like bret hart and sign for big bucks!!! thank in advance