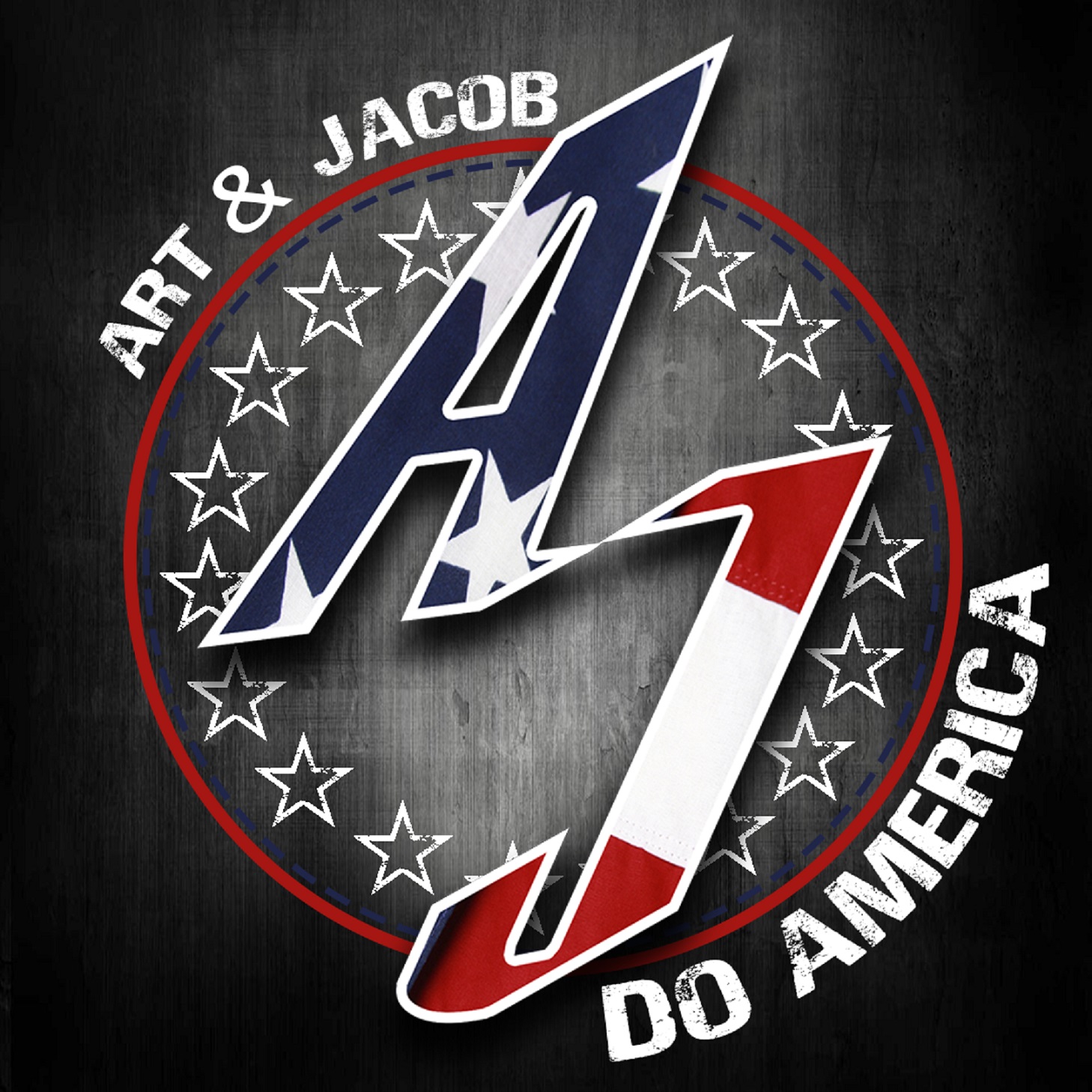 100 years ago, New Orleans was struck with gripping fear when an Axeman terrorized the city and began pulverizing it's citizens to SMITHERINGS . His reign of terror focused on breaking into the homes of  Italian American and grocers and their spouses . Ransacking their homes and taking nothing.. BUT THEIR SOULS, It seemed that there was no end in sight. Until one find day the axeman wrote in to the local paper DEMANDING people "JAZZ IT" on a specific date….. or he (who by his account was in close allegiance to Satan and THEE angel of death) would ramp up his killing spree. Citizens of New Orleans played their jazz records non stop and jazz musicians played their songs until their calluses reopened like one of the axeman's victims.
To hear more stick around for the episode why don't cha!?
After that check out our sponsor AT FIGHTBACKCBD.COM and use promo code AMERICA for 10% off your entire purchase! 
We are PROUD members of THE PODBELLY NETWORK. So click on the link to check out more of our shows as well as other fantastic podcasts as well...and HEY find out how to start your own podcast!
Check out OUR website ART AND JACOB DO AMERICA
Follow us on all the stuff:
Instagram @artandjacobdoamerica
Youtube Channel : Art and Jacob Do America
Twitter @ArtandJacobDoA1
Patreon!!!- Help a couple brothas out  Art and Jacob Do America
Facebook Art and Jacob Do America