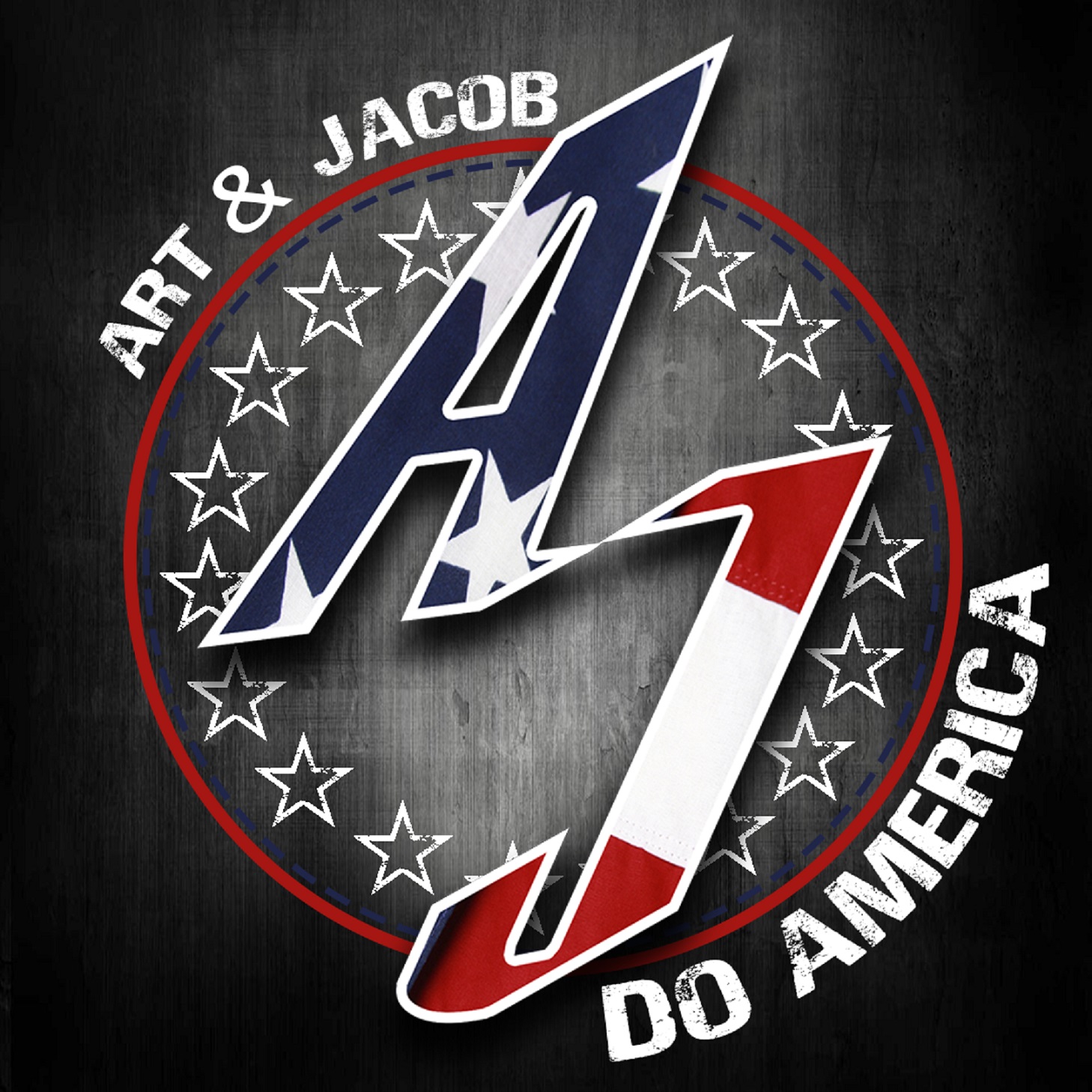 CONSPIRACIES! UFO'S!!! SERIAL KILLERS! TRUE CRIME! UNSOLVED MYSTERIES!! YOU'LL HEAR NOOOOOOOOOOOOOONE OF THAT THIS WEEK! Sorry to those of the millions....AND MILLIONS of AJDA listeners who tune in weekly for that kind of content! BUT! For the other 100 millions listeners who love Football...this show's for you
We break down fantasy draft picks, player and team projections, make some bold predictions for the season, and give our HIGHLY mature take on the league in general! As a racist country music singer once said …..
ARE YUH READY FOR SOME FOOOOOOTBAAAAAAALLL!!
Because WE are! We also welcome special guest...the Champ Kind of the show...TYLER WEIDEMAN!!
Make sure you go to www.podbelly.com that's the podcast network we're on!
Make sure you go to the website www.artandjacobdoamerica.podbean.com
Make sure you go to www.fightbackcbd.com and support our official sponsor USE promo code "AMERICA" at check out for 10% of your entire purchase
Also make sure you're following us on allllll social media @artandjacobdoamerica except the twitter world where you'll find us at @artandjacobDOA1 ….yeah like the steak sauce ...for some reason.