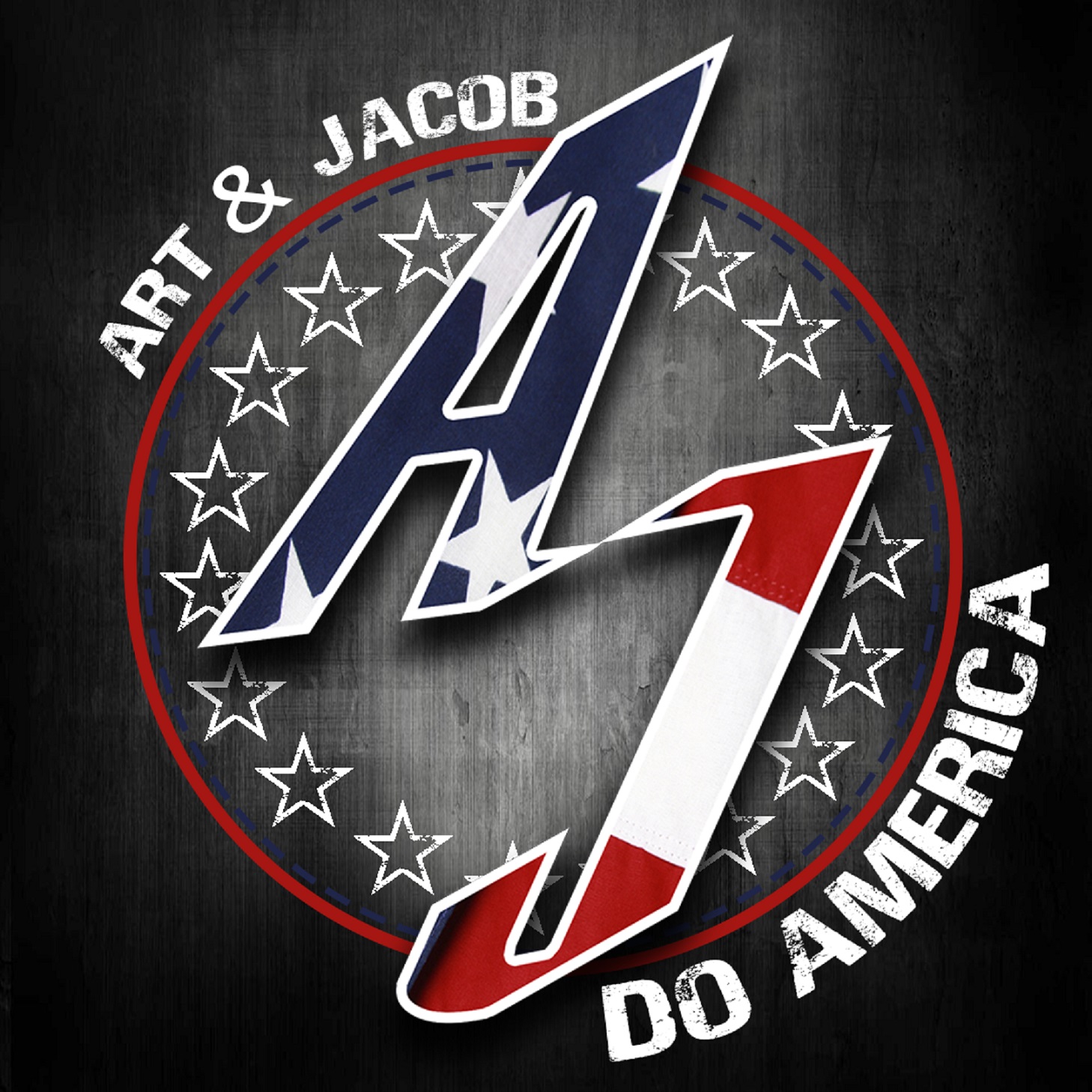 This week we discuss the largest UFO sighting in U.S history.....THE PHOENIX LIGHTS
Was it extra terrestrial?? Was it super secret government technology?? was it Flares??DRONES??? Candles? 
we discuss all of those possibilities ...so find out by listening now!
After you get done listening make sure you check us out on youtube, facebook, Instagram, iTunes, ect @artandjacobdoamerica ….subscribe and share and all that stuff that helps us grow....you know the schpill!
Also go to fightbackcbd.com , stimulate the economy, and USE promo code....AMERICA at check out to receive 10% OFF your purchase!
also shout out to Audionautix for their music on this episode...I got to put this :
 Alien Sunset by Audionautix is licensed under a Creative Commons Attribution license (https://creativecommons.org/licenses/by/4.0/)
Artist: http://audionautix.com/