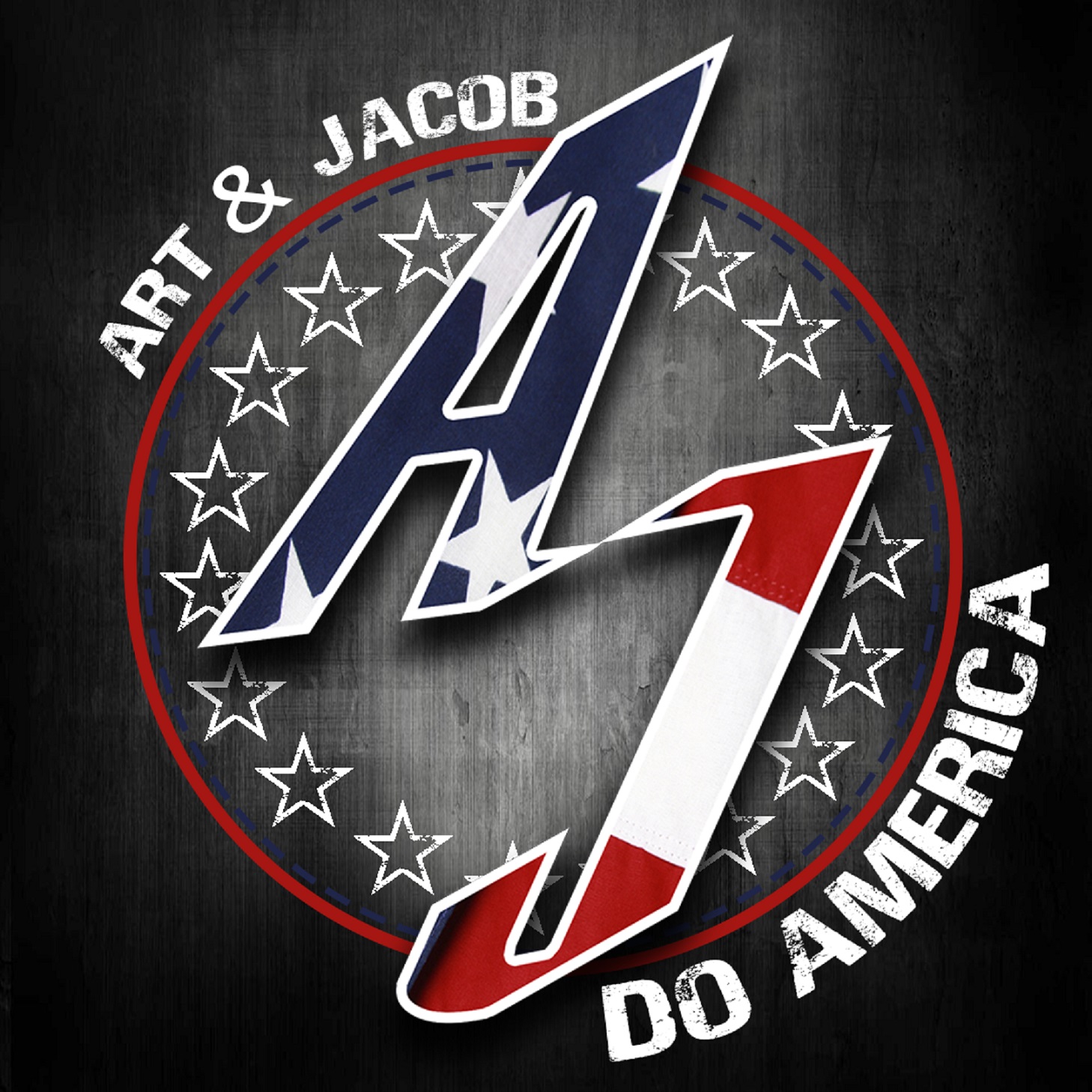 After 100 episodes we needed to take it easy ….however that doesn't mean we're just going to be mailing it. This episode we revisit episode 3 "The Metal Years" Not one of our best shows but the idea was so great we decided to give it an update if you will. Think more like "It" or the new Disney movies...not George Lucas adding random CGI to Star Wars....wow where did that random slug monster thing come from !?! 
We also get Eric's story on how he found heavy metal as well as meld everything together and explain why metal music MAY BE one of the purest forms of both ART and Entertainment. it's definitely one of the most uniting forms of music and has a way of making the most brutal person ….almost Christ-like...we explore all that and more but listen for more
Shout outs to Metal: a headbangers journey doc...find that on youtube or the darkweb
Shout out to Black Sabbath for the tunes 
Shout out to our partner/sponsor FIGHT BACK CBD go to fightbackcbd.com and tell them we sent you !
Make sure you subscribe to this podcast on iTunes and anywhere where you listen to podcasts
Make sure you're going to our youtube page and all social media (@ art and Jacob do America) and following us there!
For whatever reason the youtube video for this week was a little janky but I guess there was a huge rain storm that messed up the internet connection so my apologies there to all the viewers...but with that said...enjoy