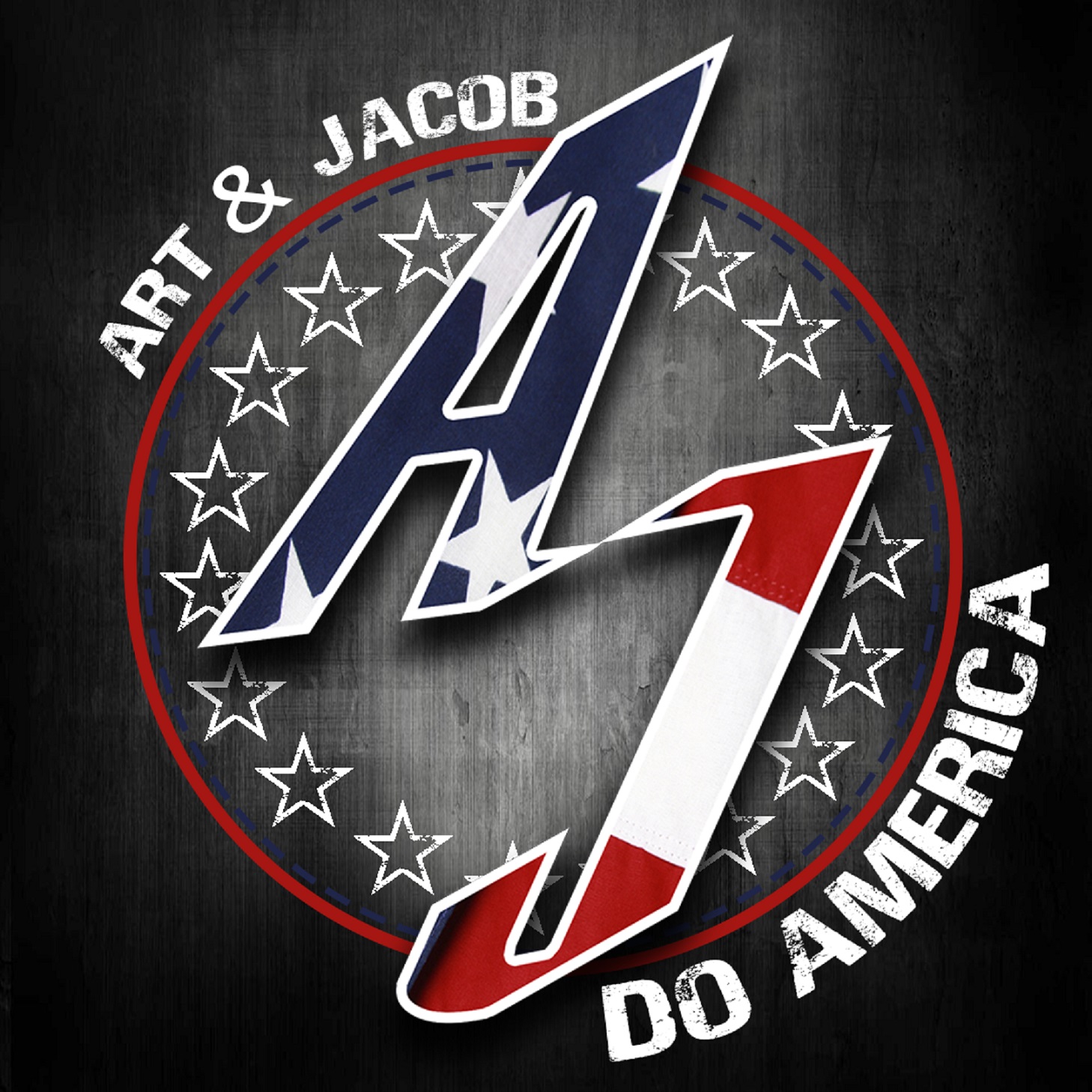 Since 2008 the Marvel Cinematic Universe has been setting up for this exact moment in movie history. Avengers: End Game. 
The First Part of this episode takes place a day before viewing this movie . We give our predictions, our speculations, our hopes, and our fears. No Spoilers will be found here.
The Second part of this episode takes place the Sunday of opening weekend. We have all now seen the end of this movie and we give our general comedic thoughts and predictions for where the Marvel Cinematic Universe goes now. SPOILERS are ABUNDENT so pause this episode during the warning and continue to listen after you view End Game. 
Shout out to our guest Jesus Fuentes for coming on and suggesting this idea
Shout out to our Partner ...Fight Back CBD ( go to fightbackcbd.com) 
Enjoy the show!