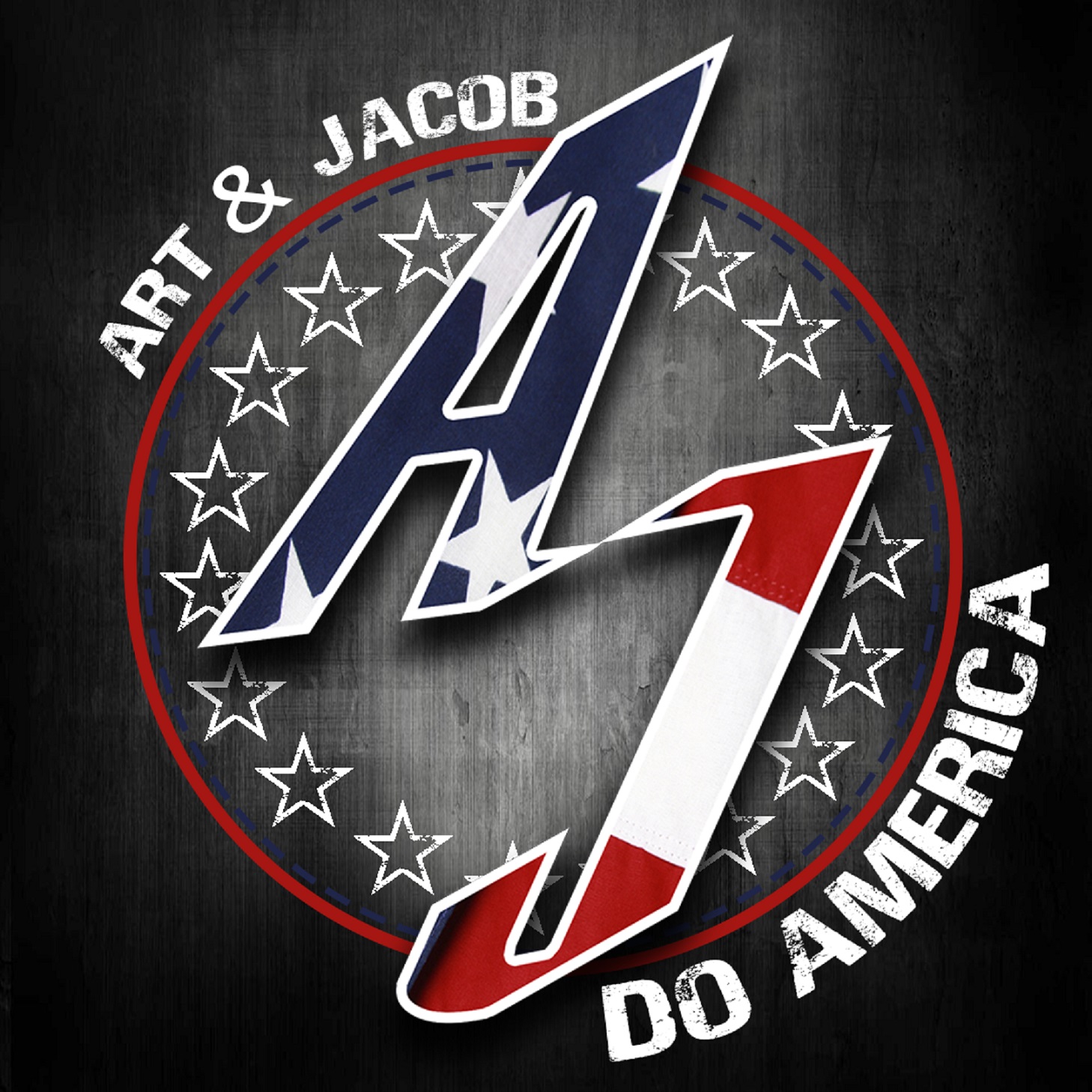 We're back again covering CRYPTIDS!
This week we tackle the tale of the JERSEY DEVIL....no no no ….not the guidos you see on MTV's Jersey Shore ….but the little camel, horse, bat lookin' thing with scary arms, big traps, and skinny legs...so yeah still a guido….but a more MYTHICAL guido  IF YOU WILL
We take on this topic , not just because it was Art's turn to pick , but because it's also Eric's Official one year anniversary of being on the podcast! He started with a cryptid and he shall celebrate his first year with a cryptid. No that's not a joke about his secret sex life...but it probably should be.
So with all that said ENJOY the show, please remember to rate, review, and subscribe everywhere you listen to podcasts...except you STITCHER. 
And shout out to Motley Crue for gracing us with your music.... #shoutatthedevil