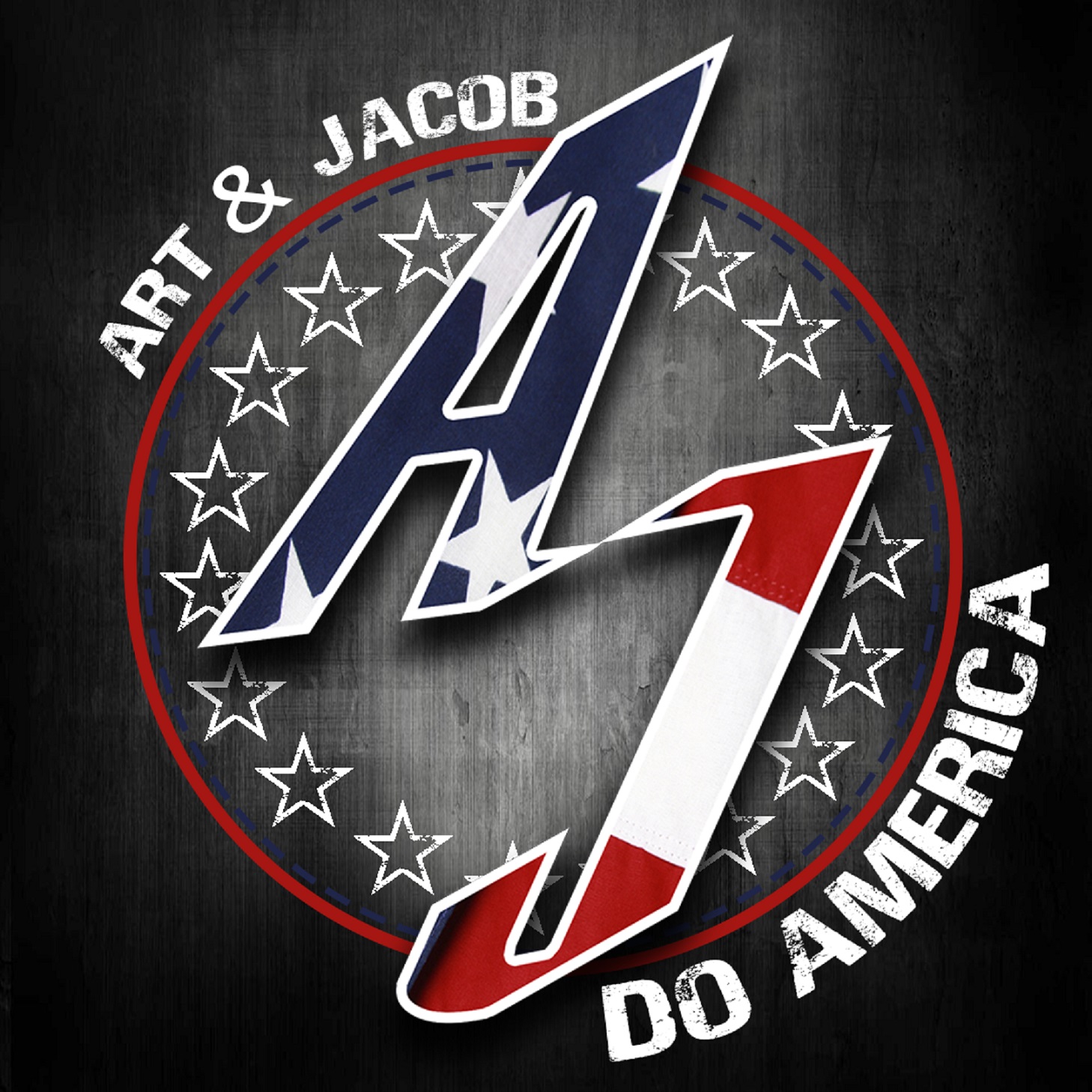 Welcome to episode 84 !!! Now I will say this ...you PROBABLY wanna turn the volume down for this one. The topic is Alex Jones ...therefore you know all three of us are going to be doing best our Alex Jones impressions....and two of us will actually do it well. 
NOW WITH THIS SAID WELCOME TO THE misINFO WAR!
This was a fun one y'all. After two straight serious episodes we needed a break and needed to have some fun. What better way than to drop some knowledge and our opinions on this chubby goblin.
time to pay some bills use EBCASTILLO at check out at notdeadyetapparel.com for 10% off
Check out the Facebook and the Instagram for daily updates and live feeds when we record at @ artandjacobdoamerica