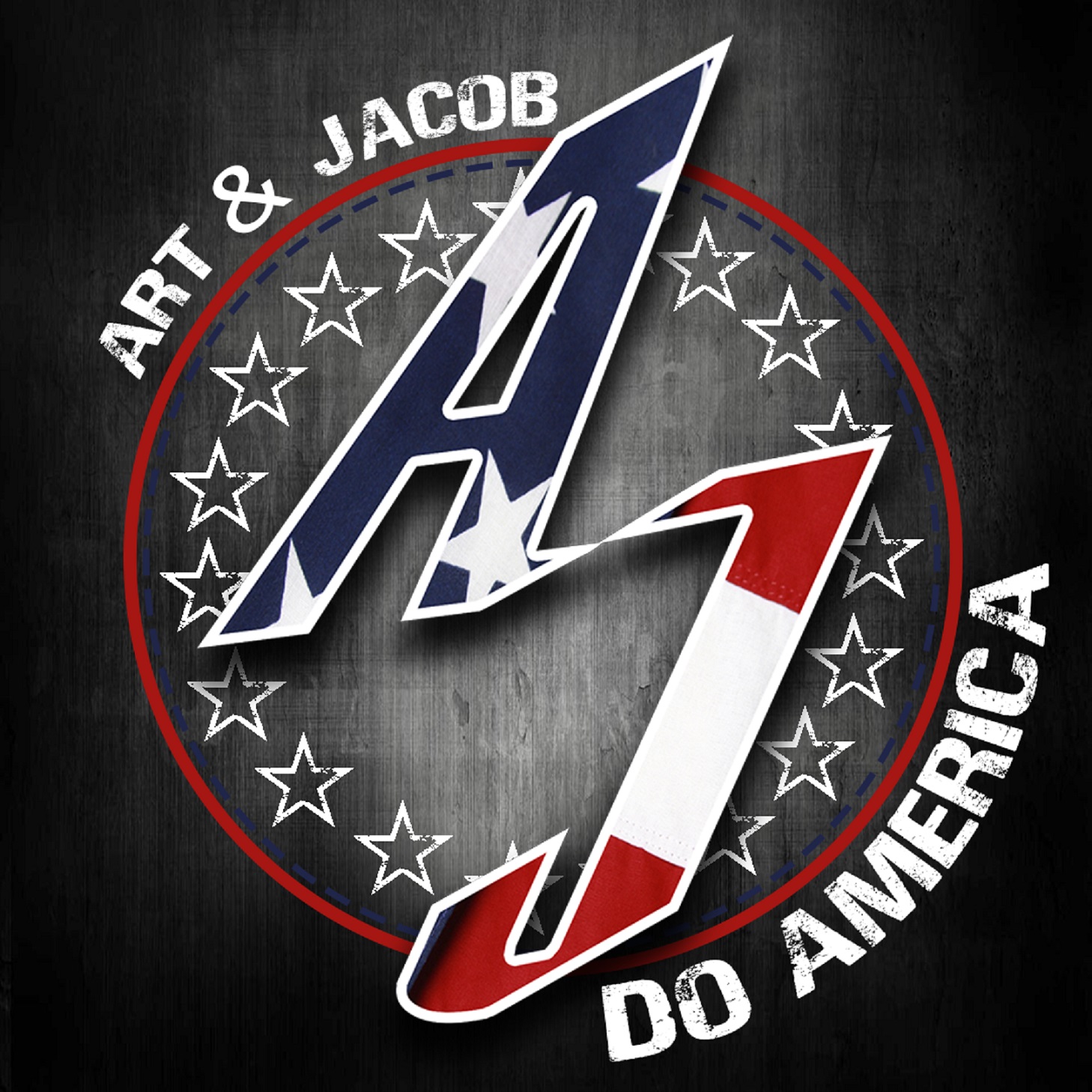 Gooood eveeeening (or morning..or afternoon...or whenever you're downloading this...) Today is Offically OCTOBER 1st!!! This means we kick off our annual MONTH OF HORROR all throughout October. For all the thousands of new listeners out there....This means each week we'll be covering a SPOOKY/SCARY/CREEPY/CRAWLY subject (with our usual humor of corse) all month long! Up first....Story time with ya boys! Each one of us brought a different creepy story to kick off the halloween season proper..So sit back relax and enjoy yourself. Grab a blanket , grab a flash light, and grab someone close to you (consensually...i'm looking at you Mr Kavenaugh!!!) Becuase we're goign to set off the Hallween season right!
BY the way, y'all need to get on facebook and subscribe to our live feed because every episode we're going to be dressing up and setting up a different theme. Go to @artandjacobdoamerica NOW on facebook and check out this week's video. Art dressed up as Batman at first then did a costume change and became Oildale mechanic....Jacob was a nun with a black sabbath t shirt on...and ERic....well Eric wore one of Jacob's Coon Skin caps...RACOON Skin that is ... hash tag #noracist. 
Also shout out to ELI SIROTA...he blessed us with a special holiday theme ...Gracias Ese!
Also shout out to whoever posted that creepy music on youtube that we used througout the episode, your magic is real and we beleive in you!
Subscribe and Rate and review ...and while you're at it tell ya mama and ya boo boo too!