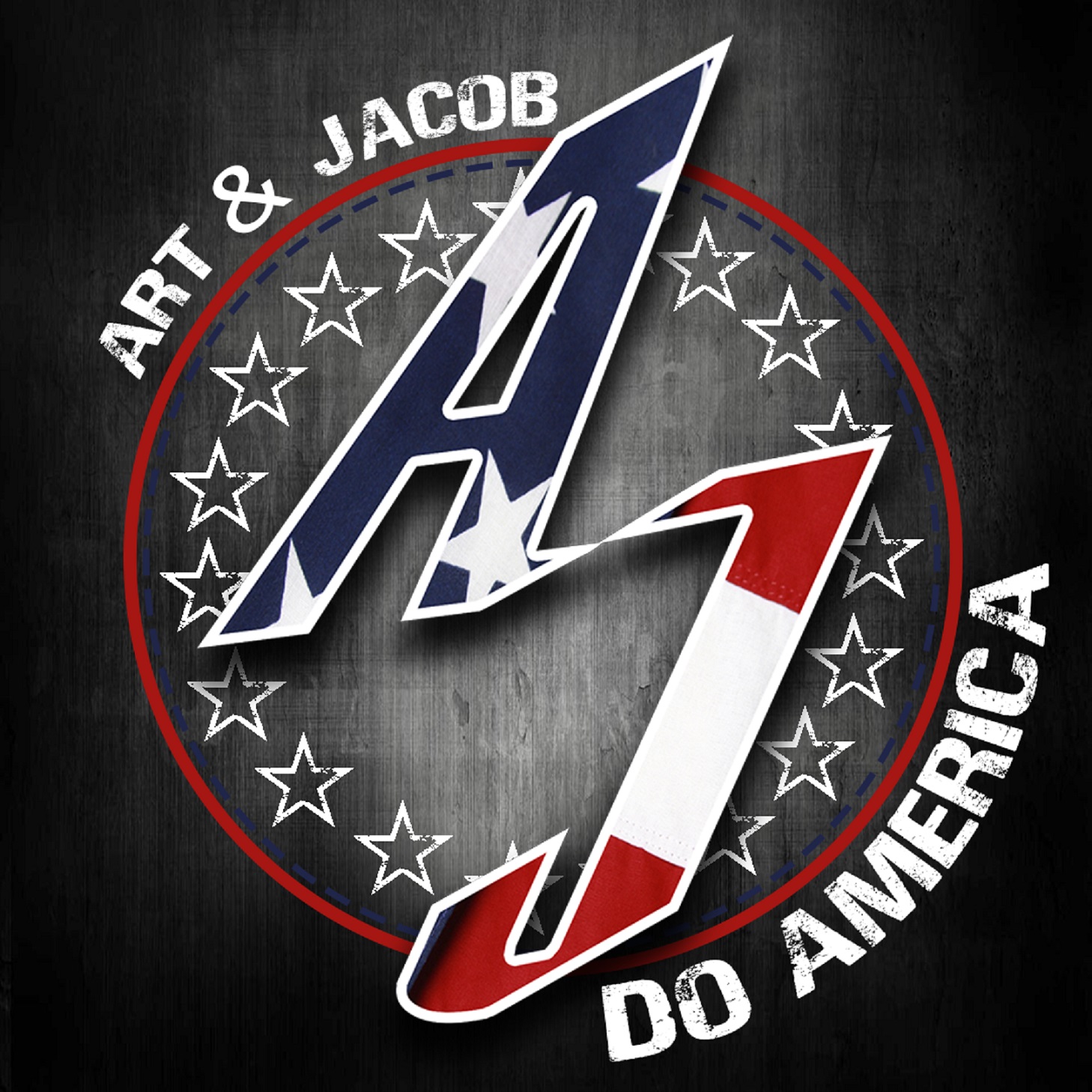 Feliz Cumpleanos to Arturo Trejo, May the 4th be with you, and Happy Cinco De Mayo. We celebrate all that on this episode as well asloosely discussing the CHUPACABRA. We also drink Tequila and Bud Light to get the juices flowing. HOPE you DON"T unsubscribe! But never the less EnJOY
PS shout out to Sarah Mcglocklin (spelling) and whoever made that damn chupacabra song on youtube. que funny!
PPS subscribe to our show and leave us some love on whatever thingy you listen to us on MERCH COMING SOOOOOON. AJUA!!!