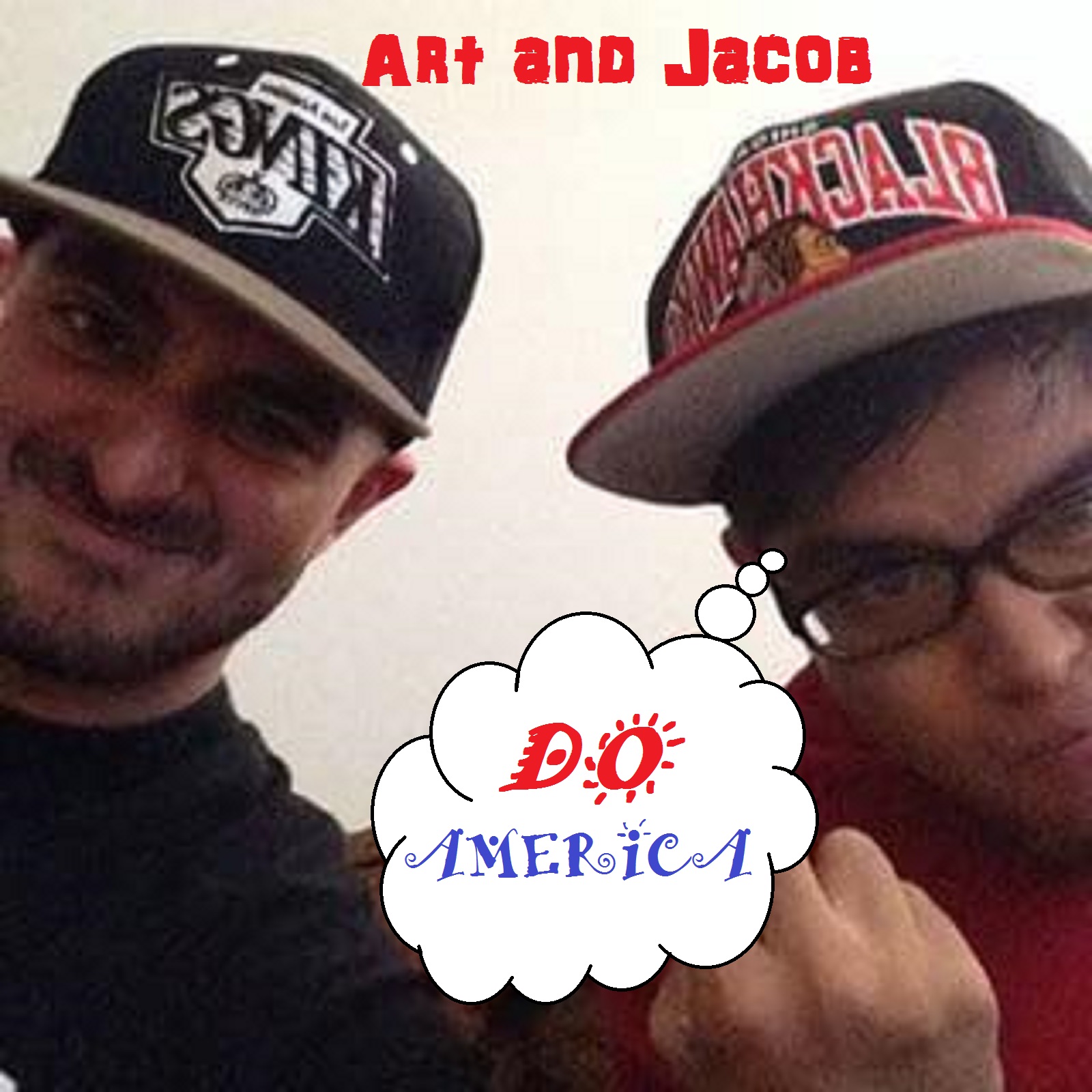 LET ME TO YA SOMETHIN BROTHERRRRSSS (AND BROTHER-ETTES)!!!! I hope y'all said your prayers and ate ALLL the vitamins, because this week we cover the big event. That's right, Wrestlemania 34 ...for those of you who don't watch wrasslin like Art....STILL listen to this episode because it is truely and utterly a JEWEL of an episode. One of the top 3 funniest episodes we've probably ever done ( and there's 41 of them) We look at the whole weekend of festivities as well as the main card. BUT there's some extra stuff going on in here too....lets just say Art does a lot of special "research and analyss" on a certain internet video by one WWE woman's super star....PAIGE. Well with that said this GNARLY episode has been brought to you by Tacos De Huichio, Belching Beaver (art and eric), and Starbucks Blond Roast (jacob). Also this weeks promo goes to Mike Peacock for his podcast "On the Edge" . Listen to that podcast...Mike's a good brother and his podcast is too sweet.
As always go to our website : www.artandjacobdoamerica.podbean.com
Subscribe if you're a cool kid on itunes: https://itunes.apple.com/us/podcast/art-and-jacob-do-america/id1266334952?mt=2
Also credit to Bobby roode for being glorious and Enigma for Returning to Innocence. 
NEW LOGO AND MERCH COMING SOOOOON
-AJ DO A 4-4-4-4-4 Lyfe-