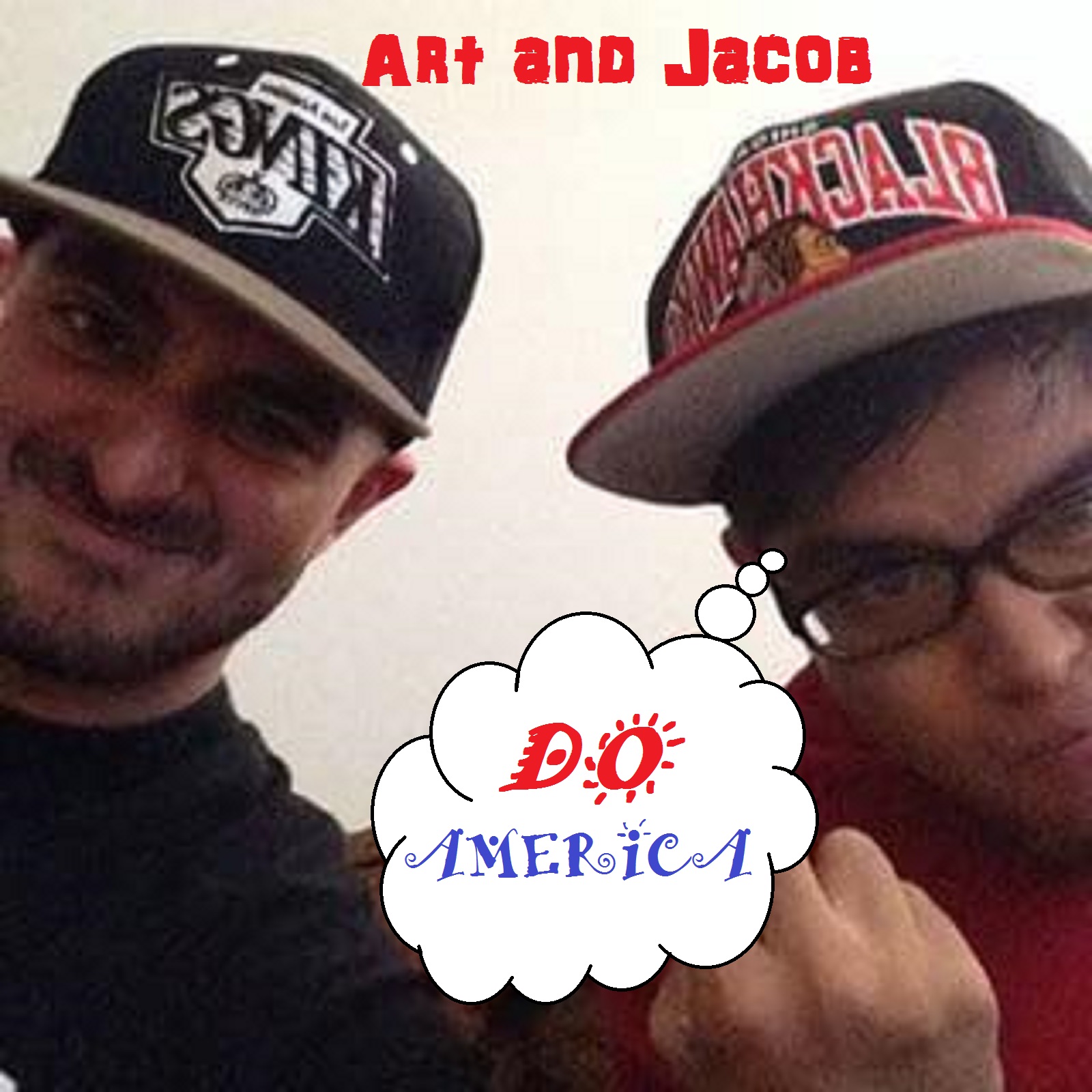 Ladies and Gentlemen! Boys and Girls ! Children of alllll ages Art and Jacob proudly present......WRASSLEMANIA Vol 1! This episode we welcome back Anthony Ochoa from "Frank and Mallory Talk SH*T" . We discuss one of our favorite past times...Pro Wrestling.....well Jacob and Anthony's favorite past time. Art not so much, but we try to convice him ! AND IF YOU'RE NOT DOWN WITH THAT WE GOT TWOOO WORDS FOR YA.....
....PLEASE SUBSCRIBE!
https://itunes.apple.com/us/podcast/art-and-jacob-do-america/id1266334952?mt=2
PS....SUCK IT!