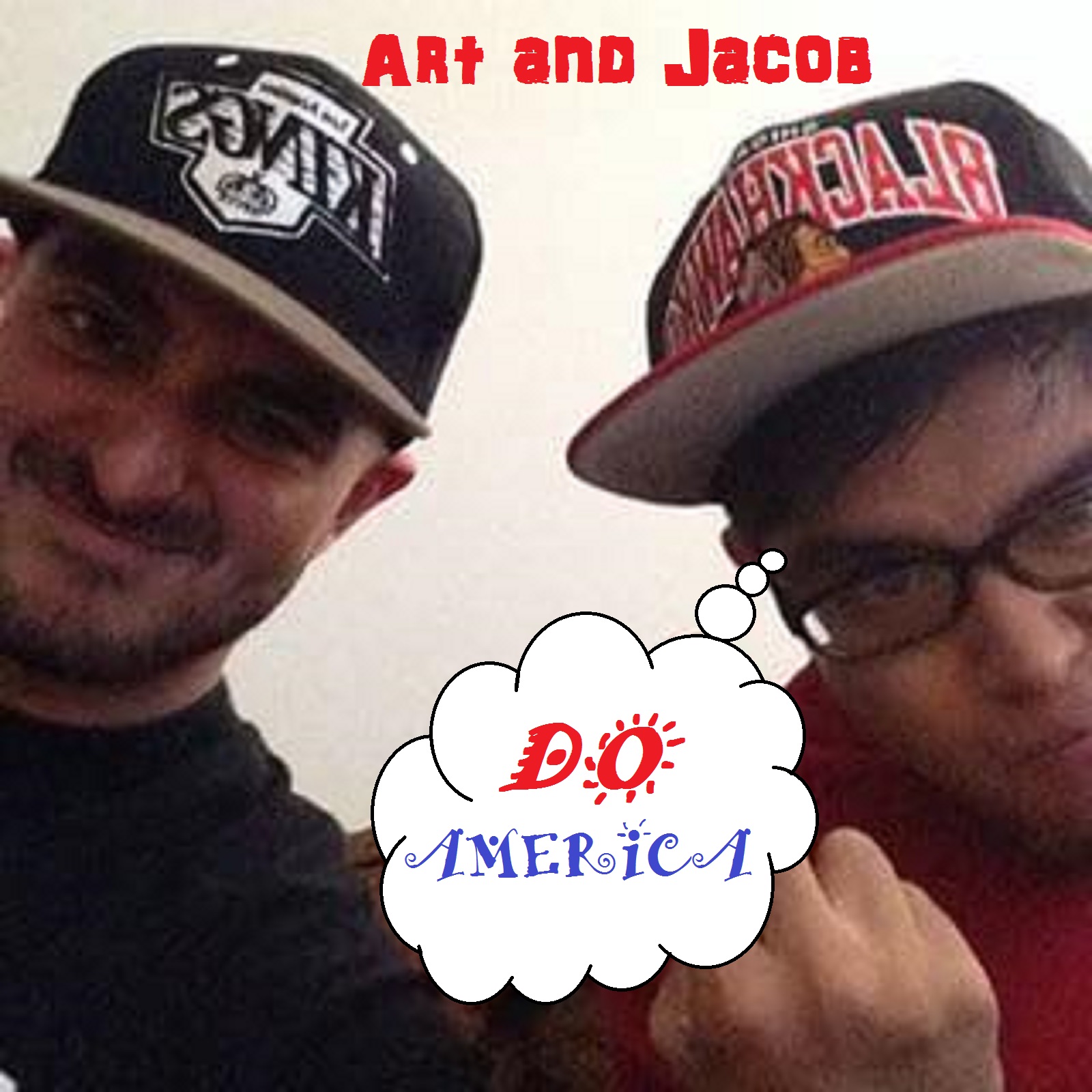 HAPPY HALLOWEEN! BWAHAHAHAHA ! On this episode we celebrate our favorite holiday by huddling close together with only candle light leading the way and tell some of our favorite personal ghost stories. This episodes features Autum Jimenez and Jacob's girlfriend Perla aka PJ Gonz. 
As always subscribe on itunes!
https://itunes.apple.com/us/podcast/art-and-jacob-do-america/id1266334952?mt=2
Song Credtis:
Rob Zombie: "Everybody Scream" "Boogie man"
Ice T: "Midnight"